Minotti London Review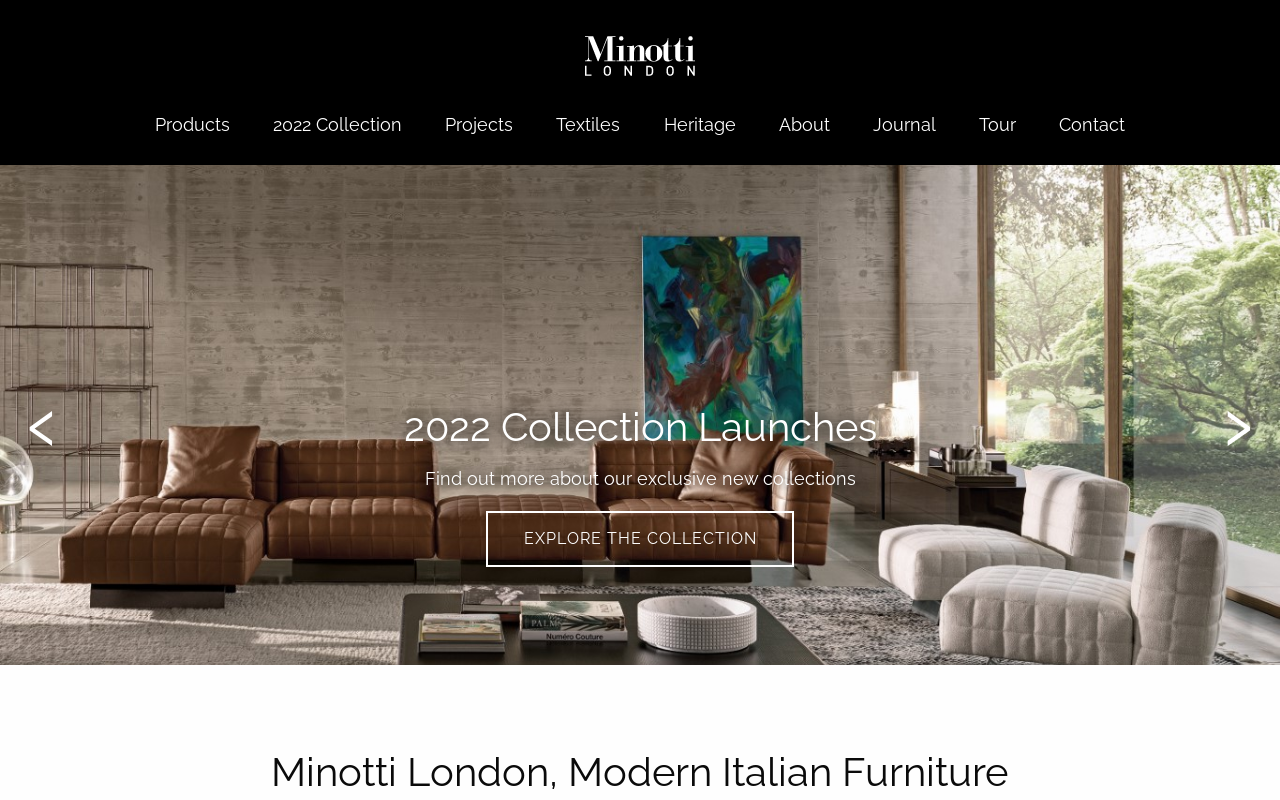 Introduction
Minotti London has made a name for itself in the world of luxury furniture as a well-known brand that is associated with grace, skill, and classic style. The stunning selection of outdoor furniture and accessories offered by Minotti London is the result of their extraordinary attention to detail and steadfast dedication to excellence. We will investigate the brand's offers, their design philosophy, the materials they utilise, and how their products can change your outdoor living environment in this in-depth analysis.
Design and Aesthetics
Minotti London takes great pleasure in its ability to produce outdoor furnishings and accessories that expertly combine form and function. The company's designs are consistent with its belief that one's house extends outdoors. Minotti London offers a wide selection of designs to suit different tastes and outdoor situations, ranging from sleek contemporary styles to classic and sophisticated pieces.
Craftsmanship and Quality
Minotti London's unrelenting commitment to flawless craftsmanship is one of its defining features. Furniture and accessories that radiate sophistication and longevity are the result of expert artisans' meticulous creation of each piece. The company develops goods that survive the test of time by combining the best components from all over the world with high-caliber craftsmanship. Minotti London makes sure that its outdoor furniture can withstand the elements while preserving its opulent appeal by using premium teak wood, weather-resistant alloys, and high-quality fabrics.
Outdoor Furniture Collection
Minotti London has an outstanding selection of outdoor furniture. They provide a wide variety of seating options, such as sectionals, couches, lounge chairs, and dining sets. Each item is carefully created to offer outstanding comfort without sacrificing design. The brand's focus on detail is visible in the delicate contours, elegant finishes, and opulent upholstery options. The "Sunray" lounger is one of their collection's most notable items. It is crafted with a stylish aluminium frame and embellished with plush cushions, and it perfectly combines comfort and modern design. You can find the most comfortable posture while sunbathing thanks to its adjustable backrest. The Sunray lounger lends a touch of luxury to any outdoor environment, whether you're relaxing by the pool or taking it easy in the garden.
Outdoor Accessories
Minotti London offers an outstanding selection of outdoor accessories in addition to their furniture collection, which improves the atmosphere of your outdoor area as a whole. Their accessories are the ideal finishing touches, from chic planters to beautiful lighting options. The brand's attention to detail can be seen in the materials it chooses and the distinctive designs of its accessories, which can easily turn a mundane outdoor space into a mesmerising paradise.
Materials and Sustainability
Minotti London places a high priority on sustainability by choosing eco-friendly, durable materials. They ensure a sustainable supply chain by using teak wood that has been ethically acquired from properly managed forests. The company also uses recyclable materials in their production procedures to further lessen their influence on the environment. By selecting Minotti London, you can take pleasure in their items' beauty while also promoting a more environmentally friendly future. Minotti London is a company that embodies classic style, flawless craftsmanship, and an everlasting dedication to excellence. You may design an outside area that expresses your individual tastes and improves your way of life with the help of the outdoor furniture and accessories they offer. Minotti London maintains its position as the industry leader in opulent outdoor living with its extensive collection of designs, first-rate materials, and rigorous attention to detail. With the excellent selection from Minotti London, you can turn your outside area into a haven of style and sophistication. For individuals looking to improve their outdoor living experience, Minotti London's outdoor furniture and accessories provide a harmonious combination of beauty and toughness.