SieMatic Review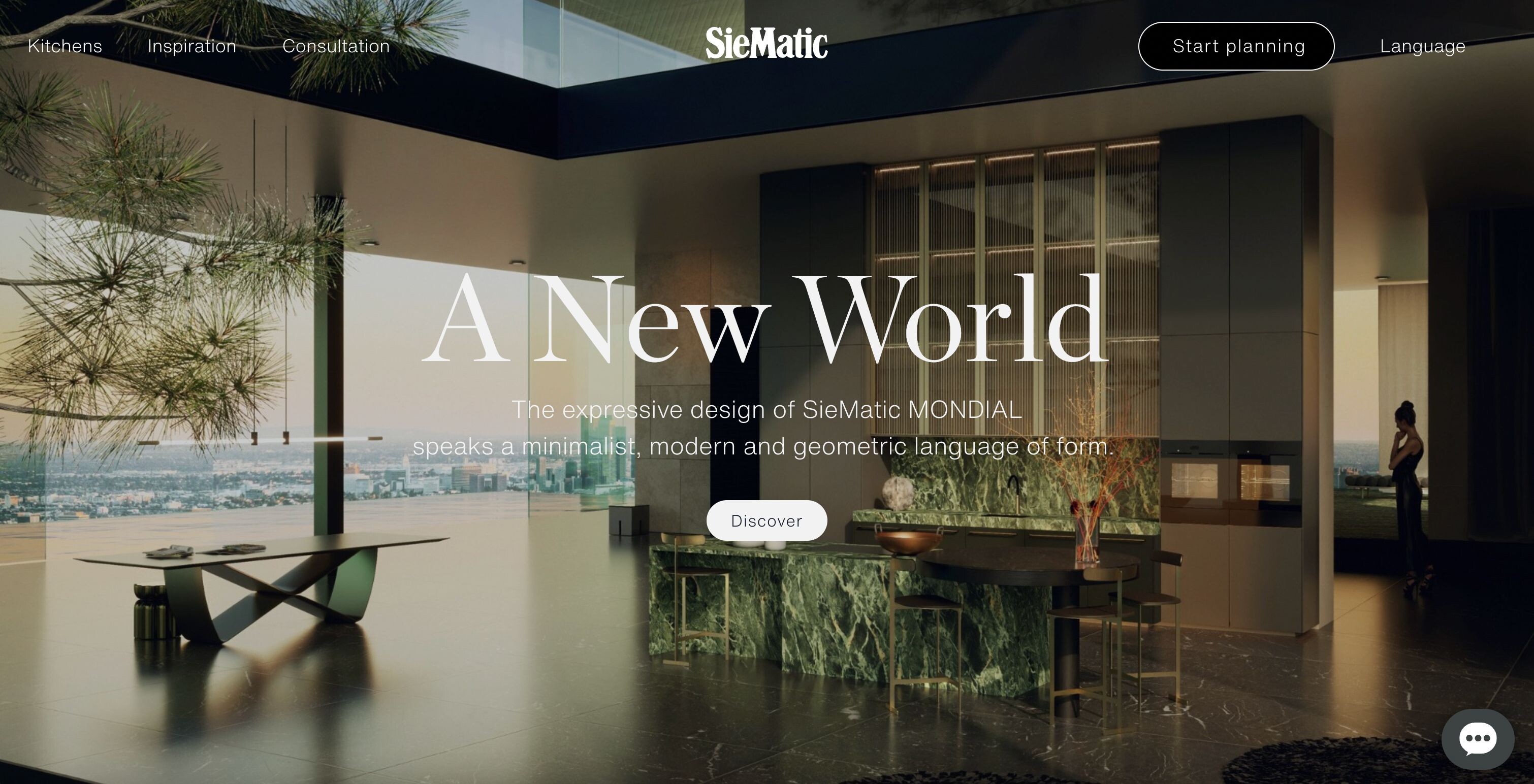 Introduction
In the world of high-end kitchen design, SieMatic is an emblem of superb craftsmanship, creative ideas, and classic style. Since 1929, SieMatic, a renowned German company, has been designing stunning kitchen environments, constantly pushing the envelope and redefining what it means to have an absolutely amazing cooking environment. We explore SieMatic's universe in this in-depth analysis, looking at their products, design ethos, and distinctive features that set them apart from the competition. SieMatic's dedication to design quality is clear in every facet of their products, including their aesthetics. Their kitchen designs exhibit a seamless fusion of beauty and use, creating rooms that are not only aesthetically gorgeous but also incredibly useful. No matter the interior design aesthetic—classic, modern, or transitional—SieMatic creates kitchens with a careful eye for detail that smoothly blend with it.
Materials and workmanship
SieMatic looks everywhere for the best possibilities when it comes to materials. Every element employed in their kitchens, from premium woods to high-quality lacquers, oozes class and toughness. Precision engineering and painstaking attention to detail are two examples of the brand's commitment to workmanship. Exceptional quality and durability are ensured by the meticulous handcrafting of each item.
Innovative Solutions
SieMatic continuously pushes the limit of kitchen innovation by providing state-of-the-art solutions that improve the cooking and dining experience. Their sophisticated storage solutions make the best use of available space while maintaining a clutter-free workspace and easy access to kitchen necessities. Every meal is genuinely remarkable because to their sophisticated lighting selections, which create an atmosphere that perfectly matches the mood.
Functionality and ergonomics
SieMatic is aware of how crucial these factors are in kitchen design. Everything is easily accessible, and their layouts are carefully designed to optimise workflow. The designs of SieMatic effortlessly incorporate ergonomic elements, making cooking and cleaning duties simple and fun. These features range from intelligently designed pull-out units to height-adjustable surfaces.
Customization & Personalization
The dedication to personalised design is one of SieMatic's defining characteristics. Every kitchen, in their opinion, should showcase the personality and way of life of its owner. With its wide selection of materials, colours, and finishes, SieMatic provides countless customising possibilities. Their design consultants work directly with you to develop a kitchen that is specifically yours, whether you want a clean, modern appearance or a cosy, classic feel.
Technology Integration
SieMatic embraces the digital age by incorporating technology in a seamless manner into their kitchen designs. Their kitchens offer a smooth and easy-to-use user experience, from clever equipment to smart home networking. With built-in charging ports, touch-screen control panels, and voice-activated assistants, SieMatic makes sure your kitchen keeps up with the needs of modern living. SieMatic's dedication to excellence extends beyond its product line in terms of service and support. An outstanding level of customer assistance and service is provided by their team of qualified specialists. SieMatic walks you through every step of the process, from the initial consultation to the installation and beyond, guaranteeing a stress-free encounter and your ultimate pleasure.
In the realm of luxury kitchen design, SieMatic is an unrivalled brand. They regularly provide kitchens that exceed expectations thanks to their unyielding dedication to workmanship, creativity, and individualised service. SieMatic's designs will turn your kitchen into a culinary heaven, whether you're looking for a modern marvel or a timeless masterpiece. Discover SieMatic and take the centre of your home to new levels of functionality and sophistication.