Poliform Review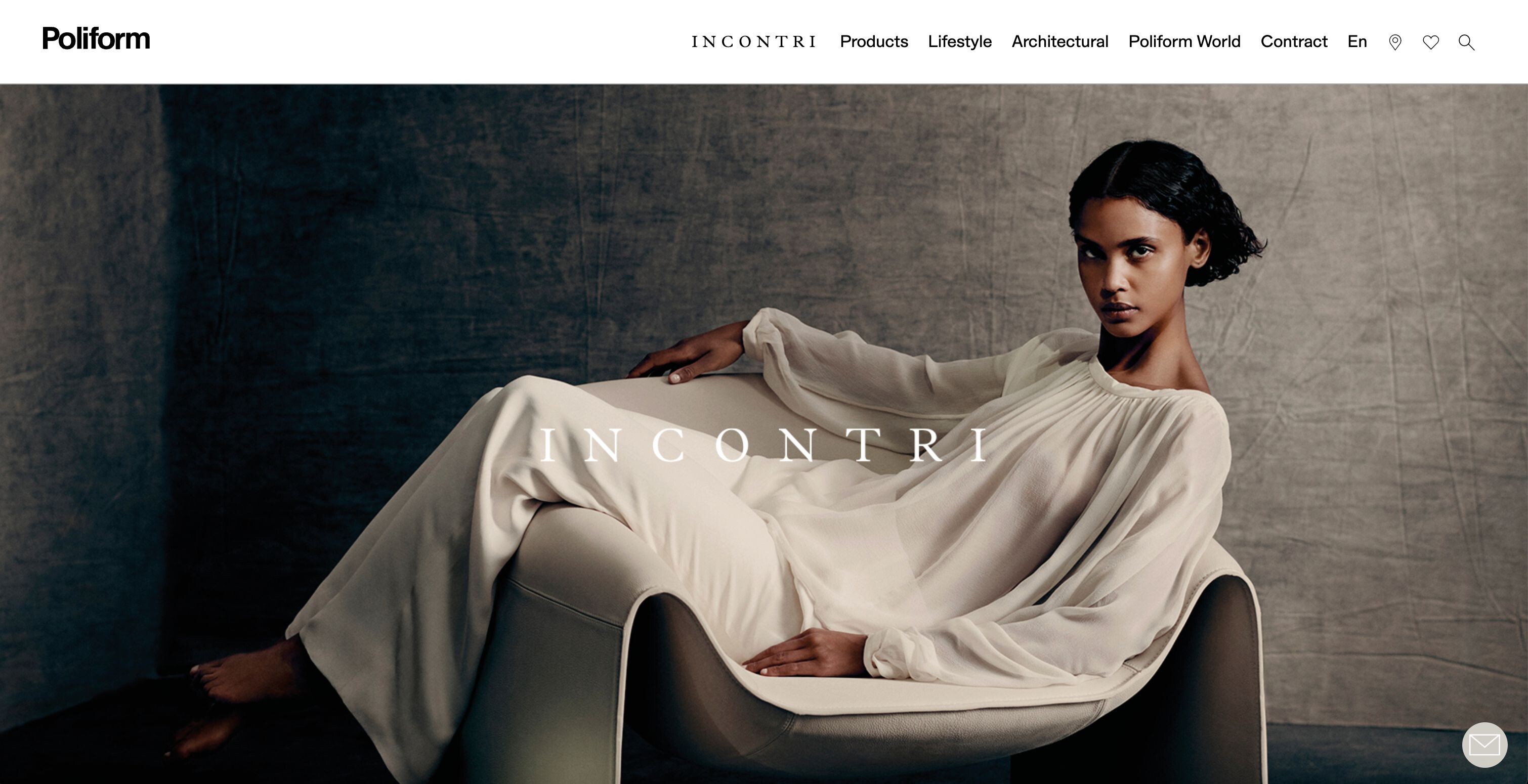 Introduction
Poliform is a company that stands out for its steadfast dedication to cutting-edge designs, unmatched practicality, and classic elegance when it comes to creating amazing kitchen spaces. Poliform has established a strong reputation for making high-quality furniture and has a long history of masterful Italian craftsmanship. We will examine the brand's products, craftsmanship, and how Poliform kitchens can turn your kitchen into an opulent retreat in this in-depth assessment.
Aesthetics and design
Poliform kitchens are known for their elegant style and flawless aesthetics. Each kitchen is painstakingly created to convey the brand's commitment to sophistication and modern design. Poliform offers a wide variety of kitchen styles to suit any taste, whether you want a sleek and minimalist appearance or a more conventional and ornate design. The capacity of Poliform kitchens to acclimatise to any architectural style is one of their distinguishing qualities. The design ethos of the company is centred on making aesthetically pleasing places that seamlessly blend with their surroundings. Poliform gives homeowners the freedom to personalise their kitchens in accordance with their distinct preferences and existing decor thanks to the variety of finishes, materials, and colours that are offered.
Ergonomics and functionality
While Poliform excels at designing visually stunning kitchens, the company also places a high value on ergonomics and utility. Poliform is aware of the critical significance that a kitchen's organisation and layout play in its use. Each kitchen is carefully designed to maximise storage capacity, improve convenience, and streamline efficiency. Every tool, appliance, and ingredient has a place in the smartly designed cabinets, drawers, and shelving systems that Poliform offers as storage options. The firm pays close attention to even the smallest details, including handles and hinges, which are painstakingly made to guarantee a smooth operation and durability.
Inventiveness and technology
Modern technology is embraced by Poliform to improve the performance and usability of its kitchens. The company is always looking for new ways to improve the culinary experience for consumers. To make daily tasks more effective and pleasant, Poliform effortlessly incorporates technology into its kitchen designs, from integrated smart appliances to cutting-edge lighting systems. Additionally, Poliform stays up with the most recent trends and advancements in the market to guarantee that their kitchens have cutting-edge features. The brand's dedication to environmental responsibility is evident in their product offerings, which include sustainable materials and energy-efficient appliances.
workmanship and excellence
With a history steeped in Italian craftsmanship, Poliform upholds a steadfast dedication to outstanding quality. Each kitchen is painstakingly handcrafted by the brand's trained artisans using only the best supplies and time-honored methods. The end result is a perfect fusion of appearance, usefulness, and durability. The commitment to quality at Poliform goes beyond the kitchens' outward appearance. The company pays close attention to the performance and longevity of its products to make sure they withstand the test of time. Every component of a Poliform kitchen oozes perfection, from the sturdy cabinet structure to the precisely constructed mechanisms.
Client Experience
A smooth consumer experience is significant to Poliform. The company's showrooms offer a realistic setting so buyers can get a hands-on look at the many kitchen styles, finishes, and materials. The attentive and educated personnel at Poliform are available to help customers choose the ideal kitchen design that fits their needs and preferences. Additionally, Poliform provides tailored design consultations that let homeowners work with professional designers to bring their visions to life. From design conception to installation and post-sale support, the brand's dedication to customer pleasure is clear throughout the entire process.
Conclusion
In conclusion, Poliform kitchens are a prime example of how to combine cutting-edge design, unparalleled utility, and superb craftsmanship. In the world of luxury kitchens, Poliform has made a name for itself with a wide variety of styles, meticulous attention to detail, and dedication to quality. Every taste and lifestyle may be accommodated by the kitchen solutions offered by Poliform, from modern simplicity to traditional elegance. Look no further than Poliform if you want to turn your kitchen into a beautiful retreat.