Luxxu Review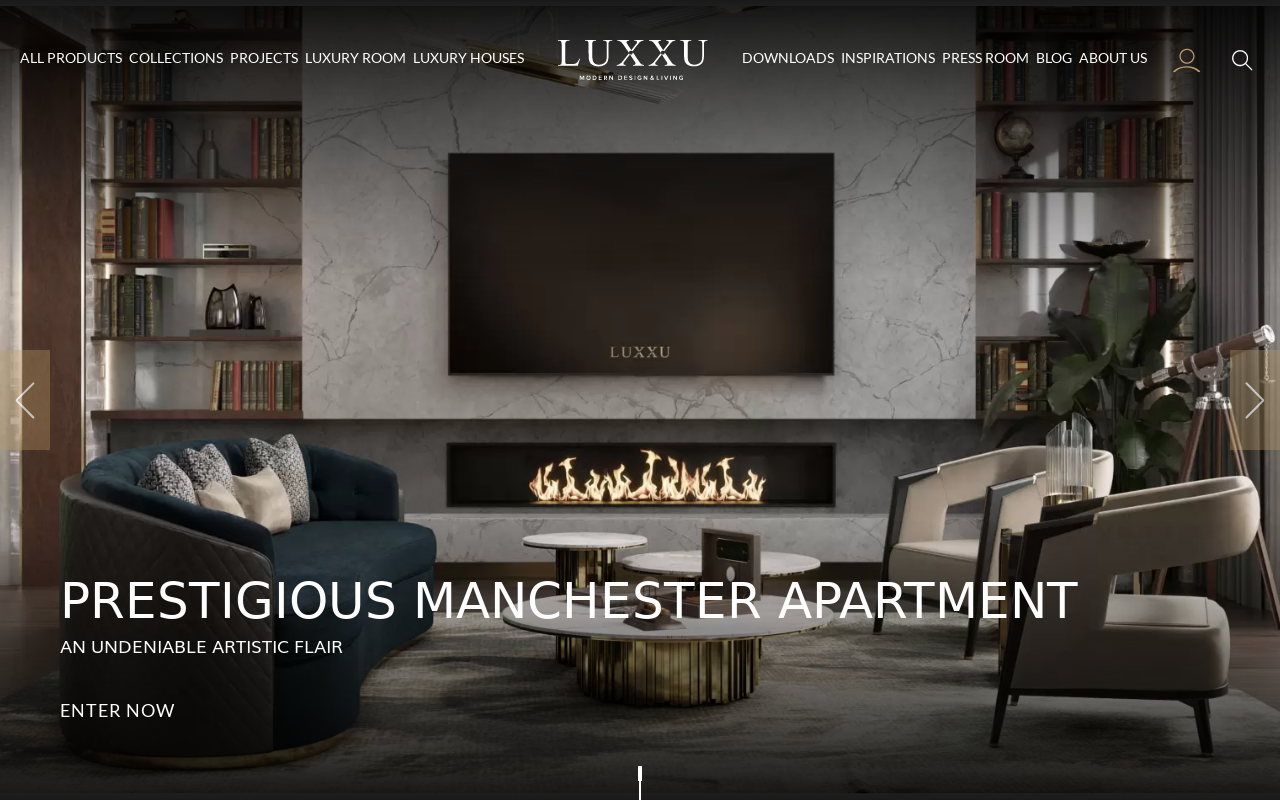 Luxxu Lighting
Few manufacturers can match the subtlety and elegance of Luxxu Lighting in the world of luxury lighting. Luxxu has made a reputation for itself in the market by adhering to the highest standards of flawless craftsmanship, exquisite design, and attention to detail. We'll examine the brand's offers in this review, look at its product line, and learn about Luxxu Lighting's ability to alter spaces. Chandeliers, pendant lights, wall sconces, and floor lamps are just a few of the numerous lighting fixtures that Luxxu Lighting has to offer. Each piece in their collection is painstakingly produced utilising the best materials and methods, producing breathtaking pieces of art that expertly combine elegance and practicality. Luxxu Lighting has a solution to fit every taste and environment, whether you want to give a hint of luxury to a lavish ballroom or create a cosy atmosphere in a private study.
Luxxu Lighting's constant dedication to craftsmanship is one of its most distinctive qualities. A talented craftsman who takes delight in their job precisely handcrafts each fixture. Precision-cut crystals and painstakingly polished metal finishes are just two examples of how rigorous attention to detail can be seen in every element. Because of their commitment to excellence, Luxxu Lighting fixtures serve as both lighting fixtures and decorative accents in a room. The designs in the Luxxu Lighting line are renowned for their timeless appeal and deft fusion of traditional elegance and modern style. Luxxu offers a wide selection of styles, so you can decide whether you like the clean lines of contemporary minimalism or the delicate intricacies of old-world workmanship. As a result of the distinctive personalities shown in each design, you can create a lighting arrangement that flawlessly matches your home's interior style.
The adaptability of Luxxu Lighting's fixtures is one of their most alluring features. Lighting serves as a way to generate feelings and set the mood in addition to being a utilitarian necessity. With this in mind, Luxxu created fixtures that accomplish precisely that. An amazing visual experience is produced by the interplay of light and shadow, as well as by the reflection and refraction of crystal and glass. Luxxu Lighting can create the right atmosphere and improve any area, whether you want a gentle, warm light for a cosy evening or a sparkling brightness for a magnificent occasion. Luxxu Lighting provides a great level of personalization in addition to their superb craftsmanship and design. You may design a totally unique lighting solution with their fixtures, which can be customised to fit individual preferences and requirements. Luxxu works with clients to realise their vision by helping them choose the optimal size, finish, and configuration. Each fixture will be perfectly integrated into its surroundings thanks to this custom design strategy, which will also improve the space's overall design and ambiance.
Beyond its product line, Luxxu Lighting is dedicated to quality. Customers are guided through the purchase and installation processes by the brand, which also offers outstanding customer service. They have a competent staff on hand to provide assistance with any issues, respond to questions, and provide expert advise. You can anticipate a flawless experience with Luxxu, from the first time you browse their inventory to the moment your chosen fixtures are installed. To sum up, Luxxu Lighting is a company that personifies refinement, class, and luxury. Their beautiful selection of lighting fixtures displays an impeccable fusion of traditional style and modern aesthetics. Every piece, from elegant chandeliers to understated wall sconces, is painstakingly crafted to completely change the atmosphere of a room with dazzling illumination. You may enhance any room's beauty with Luxxu Lighting by establishing a mood that represents your individual taste.