Chelsom Review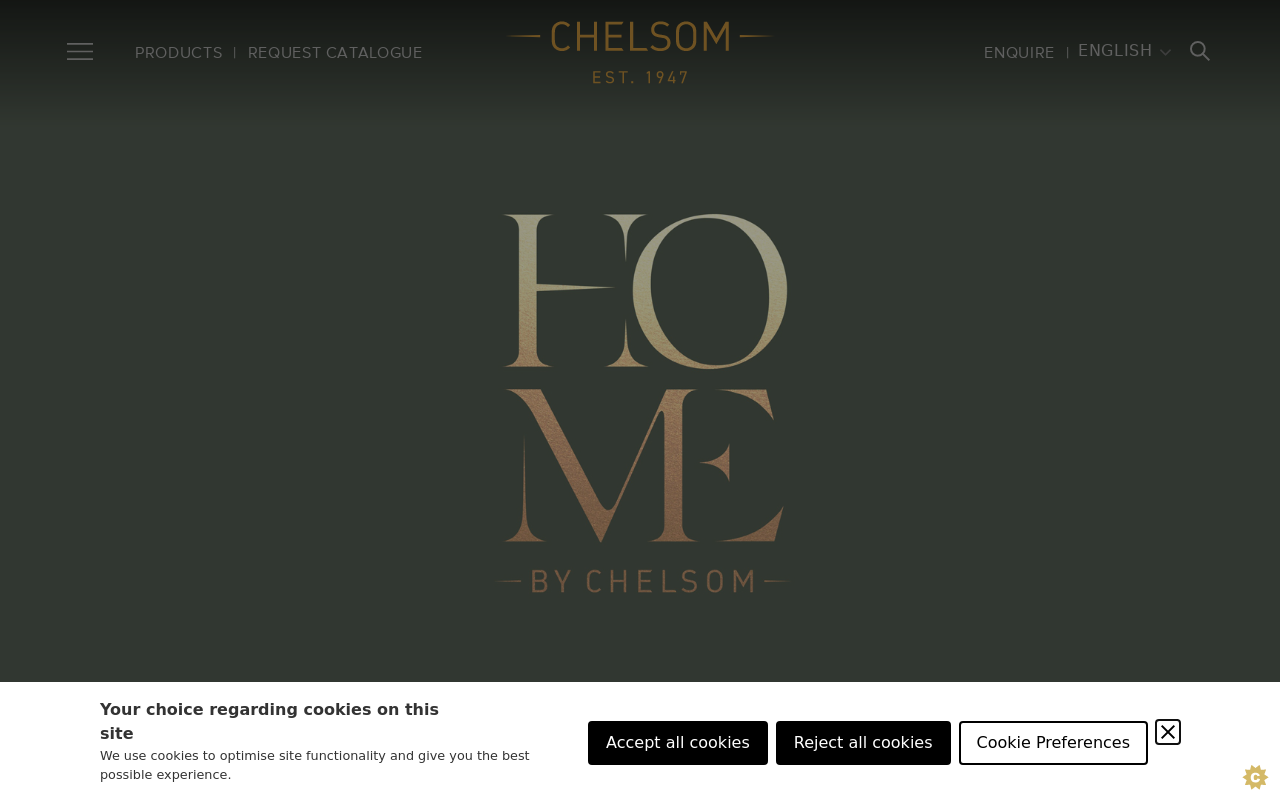 Introduction
Chelsom is a prestigious company known for its outstanding lighting options that complement a variety of home design aesthetics. The business has firmly established itself as a leading name in the lighting industry with more than 70 years of experience. The broad range of lighting fixtures created by Chelsom as a result of their dedication to innovation, workmanship, and design quality has been thoughtfully chosen to improve the atmosphere and aesthetics of diverse locations. This review dives into Chelsom's products and emphasises their focus on the finer points, superior craftsmanship, and dedication to giving fashionable lighting solutions.
Chelsom's design philosophy centres on developing lighting solutions that smoothly blend with various interior designs while also bringing a touch of refinement. To create lighting fixtures that are both practical and beautiful, the brand's team of experienced designers analyses new trends, architectural developments, and technical improvements on a constant basis. Chelsom's dedication to versatility offers a wide selection of solutions to fit any taste and requirement, whether it's a modern setting or a classic environment.
Range of Lighting Solutions
Chelsom provides a wide range of lighting solutions to meet the needs of different locations in residential, commercial, and hospitality environments. They have a variety of lighting fixtures in their collection, including wall sconces, floor lamps, table lamps, and chandeliers. Each item showcases the brand's rigorous attention to detail, with a focus on premium components, finishes, and distinctive design features.
Materials and craftsmanship
When creating their lighting fixtures, Chelsom places a high priority on using high-quality materials and hiring talented craftspeople. The business makes sure that each piece goes through a rigorous manufacturing process, whether it be hand-blown glass or painstakingly created metalwork. Each Chelsom product exhibits a flawless finish and meticulous attention to detail, demonstrating this dedication to craftsmanship. The end result is a range of lighting options that radiate class and durability.
Innovative Technology
To improve the use and aesthetic appeal of their fixtures, Chelsom effortlessly combines traditional craftsmanship with cutting-edge technology. The company incorporates the most recent developments in LED technology and provides ecologically beneficial and aesthetically pleasing energy-efficient lighting alternatives. Users may easily customise and control the intelligent lighting systems from Chelsom, giving them the ability to design unique lighting experiences.
Collaborations and Bespoke Services
Chelsom provides bespoke lighting services in recognition of the distinctive requirements and preferences of their clientele. Their team of specialists works directly with clients, designers, and architects to provide unique lighting fixtures made for particular projects. By using a personalised approach, each item is made to stand out on its own while also enhancing the overall design. Chelsom implements strict quality control procedures to make sure that their lighting fixtures exceed the highest standards. Quality assurance also includes sustainability. Each product goes through extensive testing and inspection from the very beginning of the design process to the very end of production. This dedication to quality encompasses sustainable business practises as well. Chelsom uses eco-friendly production techniques, energy-saving technologies, and materials sourced ethically in an effort to reduce its environmental effect.
Customer happiness and support are very important to Chelsom, and they offer thorough assistance throughout the whole purchasing process. Their committed workforce guarantees a seamless experience for clients from initial inquiry to after-sales assistance. Positive customer feedback reflects the brand's dedication to excellence, with many applauding the longevity, usefulness, and aesthetic appeal of Chelsom's lighting solutions. In conclusion, Chelsom distinguishes itself as a leading brand in the lighting sector by providing a wide selection of excellent lighting solutions that flawlessly blend craftsmanship, innovation, and design. Their broad assortment accommodates a variety of tastes in home design, from modern to classic. Chelsom continues to be a top option for individuals looking for sophisticated and fashionable lighting alternatives for their environments thanks to its strong commitment to quality, sustainability, and customer happiness.