Poliform Review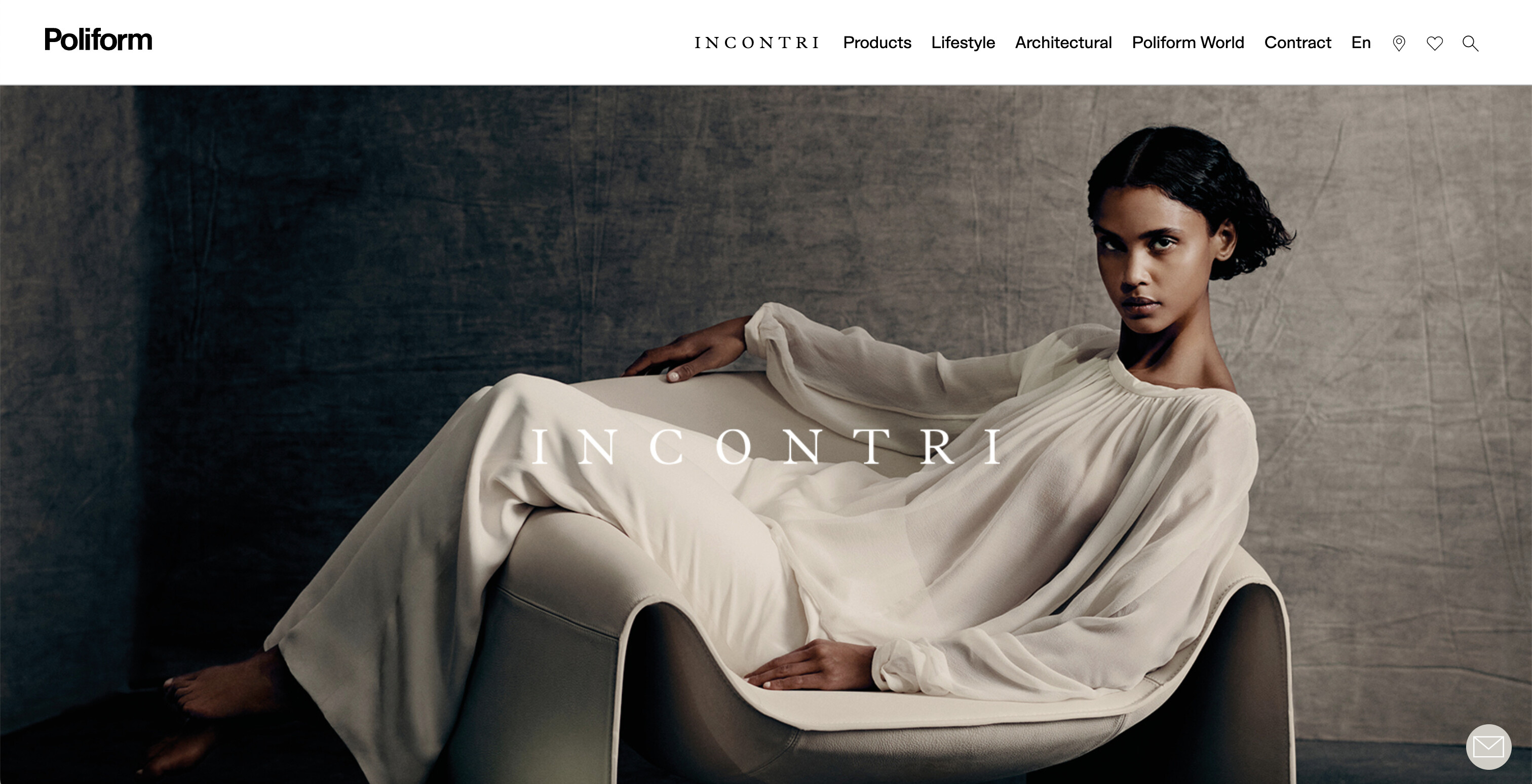 Introduction
The Night Systems line is presented by Poliform, a well-known Italian company renowned for its superb craftsmanship and avant-garde designs. Poliform offers a variety of painstakingly produced items that exemplify beauty, utility, and modern aesthetics with a concentration on slick and elegant bedroom furniture. In this analysis, we examine Poliform Night Systems' core attributes, including its design philosophy, materials, craftsmanship, and distinctive features that set them apart from other high-end bedroom furniture options. Poliform is recognised for its timeless designs that expertly meld traditional elegance with contemporary sensibility. This is also true of the Night Systems collection, which features a number of exquisitely crafted bedroom furniture items with a sophisticated style. Every piece in the collection—from stylish beds and nightstands to wardrobes and dressers—is carefully made to improve the bedroom's aesthetic appeal and practicality.
Materials & Craftsmanship
The quality of the materials used in Poliform's furniture is of the utmost significance to the company in order to ensure its durability and endurance. The Night Systems line features a range of excellent materials, including beautiful woods, opulent textiles, and top-notch metals. The exquisite finishes, exact details, and seamless construction of each piece showcase the careful workmanship used by Poliform craftspeople. The combination of these top-notch components and skilled craftsmanship results in bedroom furniture that not only looks stunning but also stands the test of time.
Bed Designs
The Night Systems range from Poliform includes a variety of bed designs to suit different tastes and aesthetic preferences. Poliform offers solutions to suit a variety of tastes, whether you favour the sleek lines of a minimalist platform bed or the opulence of a tufted upholstered headboard. The beds may be customised to match any bedroom space because they come in a variety of sizes. Poliform beds make the ideal focal point for a tranquil and fashionable bedroom with their meticulous attention to detail and opulent materials.
Nightstands and Storage Options
To round off the Night Systems line, Poliform provides a variety of nightstands and storage options. The beds' high level of refinement and painstaking craftsmanship are also present in these items. Poliform offers a wide selection of solutions to complement different design aesthetics, from sleek, minimalist designs to more ornate choices with elaborate details. The nightstands have practical elements like built-in drawers and shelves that provide simple storage for nighttime necessities. Additionally, Poliform's drawers and wardrobes offer a lot of storage space while upholding the collection's sophisticated and streamlined design language.
Customization and Personalization
Poliform is aware that every person has different tastes and needs in terms of bedroom furniture. In order to accommodate individual preferences, the Night Systems series offers customization choices. Customers can design custom furniture with Poliform that fits their concept for their ideal bedroom, from picking the optimal upholstery fabric to choosing the best finishes. Poliform is a fantastic option for people looking for bespoke luxury due to the company's attention to detail and dedication to individualised solutions. In conclusion, Poliform Night Systems is the perfect example of how sophistication, usability, and modern design can coexist. Poliform produces bedroom furniture that transcends fads and endures the test of time thanks to its superb craftsmanship, top-quality materials, and attention to detail. Poliform's Night Systems collection features a wide variety of designs to suit every taste, whether you're looking for a tranquil, minimalist haven or a luxurious hideaway. Utilise Poliform Night Systems' style and craftsmanship to make your bedroom a refuge of comfort and style.