Ozzio Review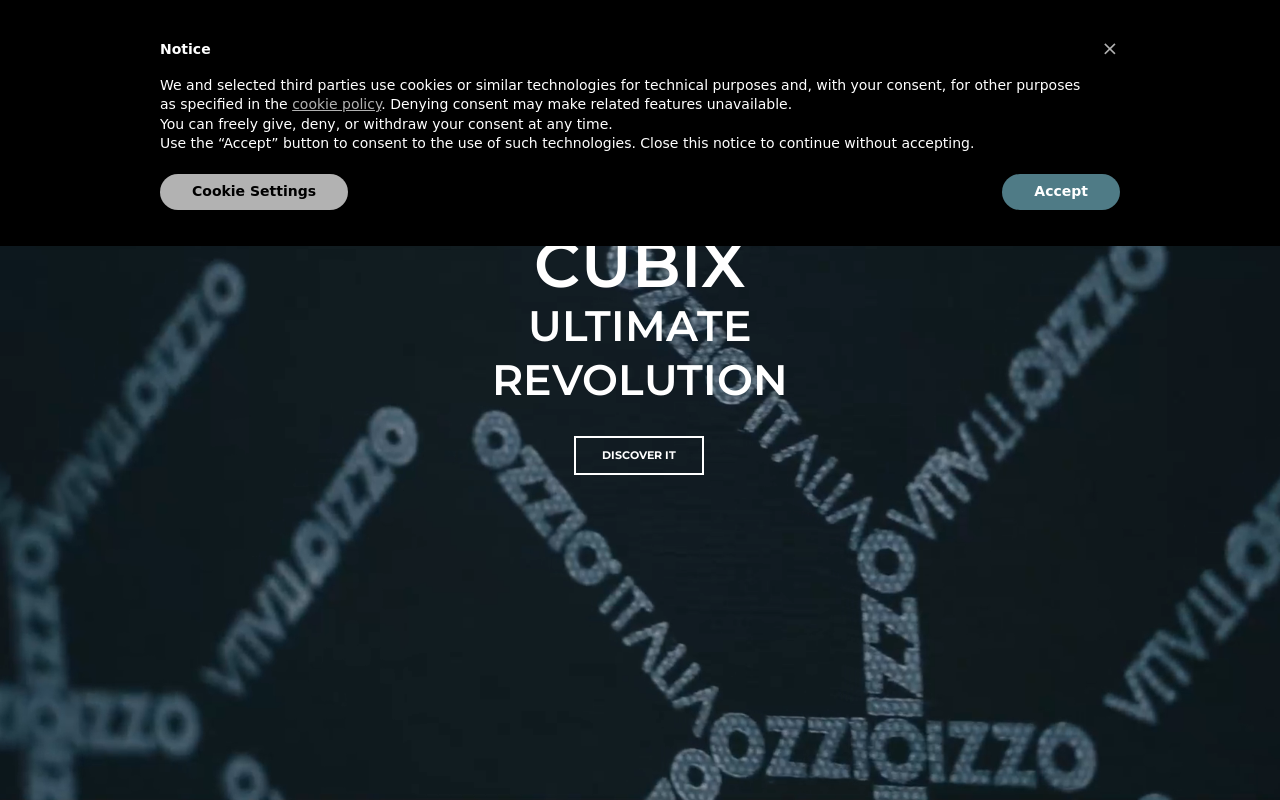 Innovative Designs from Ozzio Furniture Transform Spaces
Finding furniture that is both practical and visually beautiful can be difficult in today's environment where living spaces are frequently constrained. However, a well-known company in the sector, Ozzio Furniture, has been revolutionising the idea of furniture design with their creative and space-saving solutions. We will delve into the world of Ozzio Furniture in this review, looking at their impressive selection of morphing furniture and the distinctive qualities that make it stand out.

The necessities of contemporary living spaces are understood by the brand Ozzio Furniture. To design furniture pieces that smoothly adapt to various situations, they have mastered the art of fusing functionality, style, and practicality. Ozzio has a wide range of goods that may be customised to meet your needs, whether you're trying to maximise space in a small apartment or add versatility to a larger home.
The flexibility of Ozzio Furniture to morph is one of its unique qualities. Making the most of your available space is their speciality; they specialise in designing pieces that can easily change from one form to another. Ozzio's furniture is created to adjust to your changing demands, from extendable dining tables to modular sofas that may become beds. It is simple to modify the furniture without sacrificing elegance or quality because to its cutting-edge mechanisms and user-friendly designs.
Every Ozzio creation is rooted in craftsmanship. The company takes pride in using premium components and hiring knowledgeable craftspeople who pay close attention to detail. As a result, the furniture is not only gorgeous to look at but also durable. Each piece from Ozzio is a work of art that improves the overall design of your area thanks to the company's dedication to meticulous craftsmanship.
Ozzio Furniture has a variety of designs available in terms of design to accommodate various likes and preferences. Everyone can find something they like at Ozzio, whether they want a modern, minimalist appearance or a more classic and timeless style. Their furniture perfectly integrates into any interior design scheme, bringing a touch of sophistication and elegance to your house.
Ozzio focuses on the minor elements that improve the overall user experience in addition to their furniture that transforms. Many of their items include built-in storage options, which let you further maximise space. Ozzio makes sure that every square inch of its furniture serves a purpose, from hidden compartments in coffee tables to storage drawers in dining tables.
Ozzio also places a high priority on usability in their designs. Anyone may effortlessly modify the furniture as needed thanks to their simple, intuitive transforming mechanics. Ozzio's furniture easily adapts to your needs, whether you're holding a dinner party and need more seating or you need to accommodate overnight visitors.
The dedication to sustainability displayed by Ozzio Furniture is another admirable quality. Utilising sustainable manufacturing techniques and eco-friendly materials are top priorities. You may take advantage of Ozzio's cutting-edge designs while simultaneously promoting a greener environment by choosing their furniture.
In summary, Ozzio Furniture has established itself as a pioneer in the field of furniture transformation. They are an industry leader thanks to their unique designs, usefulness, and craftsmanship. Ozzio provides a remarkable choice of morphing furniture options to match your needs, whether you're looking to maximise space in a small apartment or add adaptability to a bigger home. Ozzio Furniture has established a solid reputation as a top choice for individuals looking for furniture that adapts easily to the needs of modern living because to their dedication to quality, care for the little things, and user-friendly designs.