Alivar Review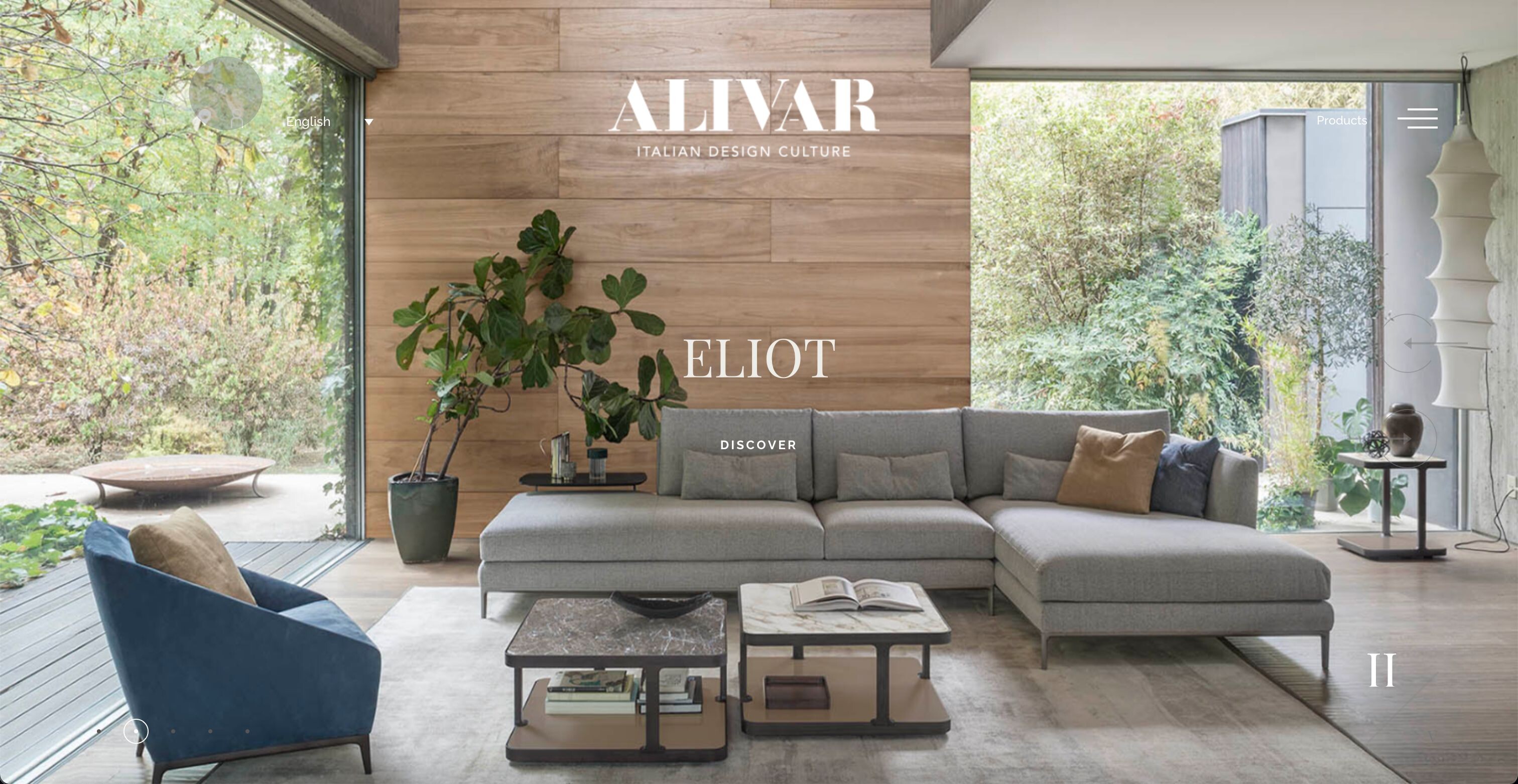 Introduction of Alivar
For more than three decades, the renowned Italian furniture company Alivar has been associated with flawless design and construction. Alivar skillfully combines ancient Italian methods with cutting-edge design principles with a focus on producing high-quality, modern furniture pieces. Alivar offers a wide selection of furniture that improve any living or working area, including opulent sofas, modern dining sets, and cutting-edge accessories.
Craftsmanship and Quality
Alivar's success is rooted in its everlasting dedication to superb craftsmanship and unrivalled quality. Each piece of furniture is painstakingly created by knowledgeable craftspeople who have a thorough understanding of conventional woodworking methods. In order to ensure the lifespan and durability of each product, Alivar only uses the best materials, such as quality leathers, environmentally friendly woods, and premium metals. Every aspect, from stitching to finishing, is guaranteed to satisfy the highest standards according to the brand's stringent quality control procedures.
Modern Design
Alivar is famous for its skill in fusing modern design concepts with traditional Italian beauty. Furniture from this company emanates class, sophistication, and modernity, making it the ideal choice for both home and business spaces. Renowned architects and designers make up Alivar's design team, who contribute new viewpoints and creative concepts to each collection. The end result is a collection of furniture that exudes a refined minimalism, harmonious proportions, and clean lines that create an air of understated luxury.
Living Room
Alivar's living room collection provides a wide selection of couches, armchairs, coffee tables, and entertainment units that make every living area feel like a cosy retreat. The brand's couches and armchairs feature velvety cushions and an ergonomic design, making them not only aesthetically pleasing but also wonderfully comfortable. Customers can personalise their furniture at Alivar by choosing from a variety of upholstery options, such as opulent leathers and high-end fabrics. The coffee tables and entertainment centres are functionally designed with sleek looks and lots of storage space.
Dining Room
Alivar's dining room line exemplifies the company's dedication to opulent design and exceptional craftsmanship. The dining tables are works of art that combine traditional and modern aspects. Each piece is a statement of elegance and refinement, whether it is a round table with a sculptural base or a rectangle table with clear lines. Dining chairs that are both comfortable and stylish are available to go with the tables. Customers can design a dining area that expresses their distinct tastes and personalities by choosing from a choice of finishes and upholstery options.
Bedroom:
Alivar's bedroom collection provides a haven of peace and relaxation. The brand's beds are made with great craftsmanship and meticulous attention to detail, guaranteeing a relaxing and comfortable sleep. From modern and sleek to lavish and magnificent, Alivar has a large assortment of bed designs. Nightstands, drawers, and wardrobes go well with the beds and offer lots of storage without sacrificing design. The bedroom collection skillfully blends practicality with classic elegance to provide a setting that is both aesthetically pleasing and useful.
The assortment of accessories from Alivar gives every interior design project the final touches. The brand provides a variety of accessories that improve the overall mood of a space, including wall units, rugs, and lighting fixtures. The innovative and creative designs in Alivar's lighting range offer both illumination and aesthetic appeal. The rugs have a smooth and opulent sensation underfoot since they are made with high-quality materials. The mirrors and wall units are made to add to a room's aesthetic appeal while also serving as useful storage options.
Customization and tailoring:
Alivar is aware that each client has particular tastes and needs. The brand provides customization and tailoring possibilities for its whole product line to suit different tastes. Customers can construct furniture that exactly matches their existing decor or realises their vision by selecting from a wide range of materials, finishes, colours, and upholstery options. Each item is custom-made to the finest standards thanks to Alivar's attention to detail and dedication to customer satisfaction.
Alivar is a company that expertly combines contemporary design with Italian workmanship to create furniture that embodies style, sophistication, and usability. Alivar offers a wide array of options for the living room, dining room, bedroom, and accessories to suit various design tastes. For discriminating people looking for great furniture that endures the test of time, the brand is a favoured option because of its dedication to quality, exquisite craftsmanship, and personalization options. Alivar is a brand that ensures a harmonic mix of style and substance whether you are outfitting a domestic area or a commercial establishment.