Novamobili Review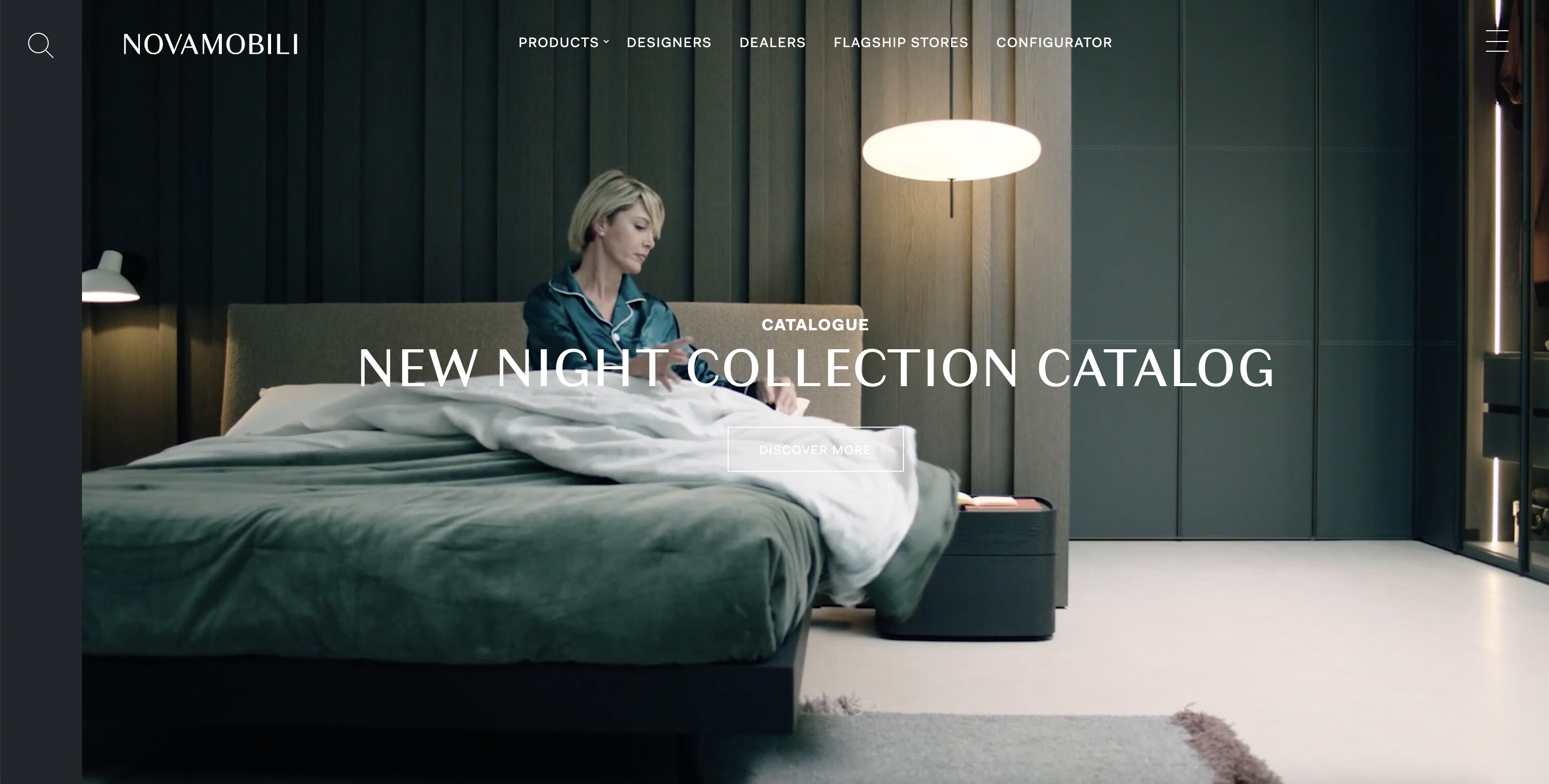 Introduction of Novamobili
For more than 60 years, the renowned Italian brand Novamobili has been associated with superb craftsmanship and cutting-edge design. The company offers a wide range of furniture and accessories that blend practicality with aesthetic appeal because to its passion for invention and dedication to quality. Novamobili is the epitome of Italian craftsmanship, producing extraordinary items that elevate living spaces with style and sophistication, from sleek and minimalist designs to timelessly classics.
Italian Craftsmanship
The long history of Italian craftsmanship is at the foundation of Novamobili's philosophy. The talented artisans who create each piece take great delight in their work. Novamobili crafts furniture that not only looks magnificent but also endures the test of time thanks to meticulous attention to detail and a thorough understanding of materials. Every piece is a tribute to Italian craftsmanship at its finest thanks to the brand's commitment to quality and the faultless implementation of its designs.
Modern Design
The Novamobili collection incorporates modern design concepts by fusing visual appeal with usefulness. Novamobili has a wide selection of alternatives to fit a variety of interests and lifestyles, whether you're looking for furniture for the living room, bedroom, dining area, or office. The brand promotes versatility and adaptability, catering to contemporary living spaces with grace and style. This includes bold forms, minimalist aesthetics, and sleek lines in addition to new concepts and bold forms. The living room collection by Novamobili oozes class, comfort, and sophistication. Each piece, from plush sofas and armchairs to adaptable coffee tables and storage options, is made to foster a warm and aesthetically beautiful environment. Because Novamobili pays close attention to ergonomic elements, its furniture not only has a beautiful appearance but also offers the best comfort for unwinding and socialising.
Bedroom
With the help of Novamobili's bedroom collection, turn your room into a peaceful retreat. Novamobili provides a wide variety of bed frames, wardrobes, drawers, and bedside tables to accommodate varied design tastes. The bedroom furniture by Novamobili offers a calming and opulent atmosphere, regardless of your preference for a sleek, minimalist, or rich look.
Dining Room
The dining room series by Novamobili combines design and utility in a seamless way. Each component, from sophisticated dining tables and chairs to sideboards and display cabinets, is painstakingly created to improve the eating experience. Due to Novamobili's dedication to quality, their dining room furniture is not only aesthetically pleasing but also long-lasting, making it the ideal option for both regular meals and special events.
Workplace
Novamobili is aware of the significance of establishing an effective and motivational workspace. Their selection of office furniture provides streamlined and useful solutions for contemporary workspaces. Novamobili's workspace furniture, which ranges from ergonomic workstations and office chairs to storage units and shelving systems, blends functionality with modern design to provide an environment that is conducive to creativity and productivity. Novamobili offers customisation choices to satisfy individual tastes and design specifications because it recognises that every place is unique. The firm makes sure that each piece is customised to the client's concept by choosing certain finishes and materials and meeting special demands. Customers may design really unique places that represent their personalities and tastes because to our dedication to personalization.
Environmental Concern
Novamobili is dedicated to environmental awareness and sustainability. The company places a high value on ethical material procurement and uses environmentally friendly production techniques to minimise its impact on the environment. The dedication of Novamobili to sustainability is consistent with their mission to design furniture that not only improves living spaces but also helps the environment in the future.
The marriage of contemporary design and Italian craftsmanship is best exemplified by Novamobili. Living spaces are being redefined with style, functionality, and elegance by the company thanks to their magnificent furniture selection and dedication to quality. If you need furniture for a living room, bedroom, dining area, or office, Novamobili has a wide selection of alternatives to suit a variety of interests and lifestyles. With the excellent collection from Novamobili, you can enhance your living spaces and experience the best of Italian workmanship.