Ginger & Jagger Review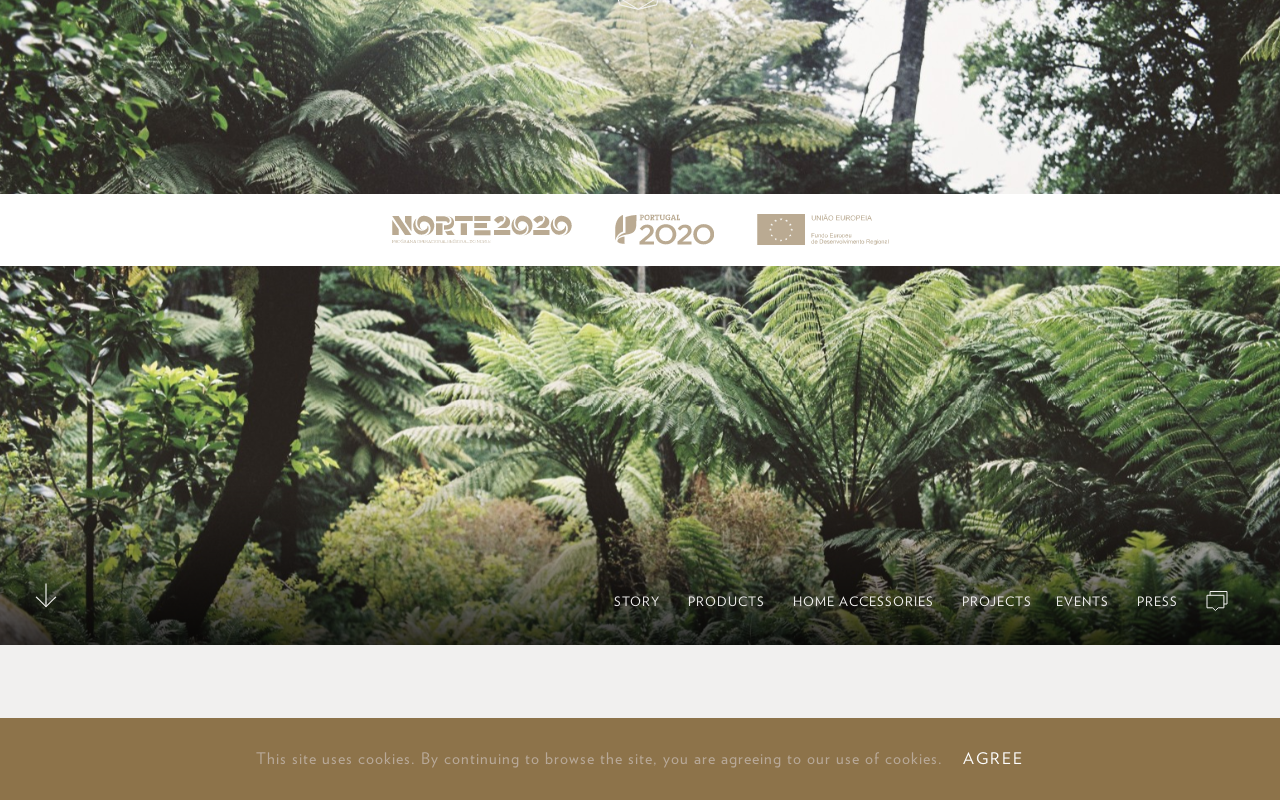 Introduction of Ginger & Jagger
In the world of high-end furniture and home goods, Ginger & Jagger stands out as an alluring brand that skillfully combines the beauty of nature with superb craftsmanship. This Portuguese company, which has a deep regard for the natural world, has carved itself a special niche by providing a line that honours organic forms and environmentally friendly materials. Ginger & Jagger invites you on a voyage of beauty, sophistication, and concern for the environment through distinctive furniture items and breathtaking design.
Nature as a Muse
The organic forms and textures present in the natural world serve as a source of inspiration for Ginger & Jagger. The brand's creations are inspired by a deep love of the natural world and each piece perfectly captures its essence. By incorporating natural aesthetics into their designs, Ginger & Jagger create environments that link people to the peace of the outdoors while also bringing harmony and peace to inside spaces.
Luxurious Craftsmanship
The foundation of Ginger & Jagger's ideology is craftsmanship. Each item is painstakingly created by talented artisans who give their work extraordinary attention to detail and passion. The perfect implementation of the brand's designs demonstrates their dedication to quality. Ginger & Jagger's furniture and decor are made from a variety of premium materials, including solid wood, metal, and marble, and they radiate an air of grandeur and refinement that appeals to discerning clientele.
Furniture line
The stunning selection of pieces in Ginger & Jagger's furniture line reflect class and sophistication. Each product, from exquisite dining tables and chairs to plush sofas and bed frames, demonstrates the brand's dedication to excellent design. Furniture that doubles as utilitarian art is created by smoothly fusing organic forms, delicate curves, and rich textures. Whether your taste is more modern, contemporary, or eclectic, Ginger & Jagger has a wide range of options to suit all tastes in design.
Accent Pieces
In addition to furniture, Ginger & Jagger offers a mesmerising selection of accent pieces that enhance the attractiveness of any room. Each object, from elaborate sculptures and vases to mesmerising lighting fixtures, adds to the atmosphere and tells a different tale. These painstakingly made decorative pieces operate as focus points, bringing personality and a hint of elegance to both residential and commercial spaces. Each painstakingly created and handcrafted item reflects Ginger & Jagger's dedication to nature-inspired design.
Sustainability and awareness of the environment
Ginger & Jagger takes its obligation to protect the environment seriously. The company actively looks for sustainable methods and supplies to make sure that the effects of its products on the environment are as little as possible. Ginger & Jagger serves as an example of sustainable luxury by encouraging environmentally friendly production methods and utilising materials that are ethically sourced. Due to the brand's dedication to environmental awareness, clients can indulge in its exquisite offerings with peace of mind, knowing that their decisions help to ensure a more sustainable future. Ginger & Jagger provides customisation choices to satisfy individual tastes and design specifications since they understand that each area is unique. The firm makes sure that each piece is customised to the client's concept by choosing certain materials and finishes and meeting special demands. Customers are able to design really unique environments that showcase their personalities and sense of style thanks to this dedication to personalisation, which also provides an additional element of exclusivity.
In conclusion
Ginger & Jagger stands out from the competition in the furniture and home decor industries with its dedication to luxury inspired by nature and sustainable design. The company provides a harmonious fusion of elegance, sophistication, and unadulterated beauty via their superb craftsmanship, rigorous attention to detail, and reverence for the environment. You are invited to become completely engrossed in Ginger & Jagger's magical collection, where the lines between the interior and outdoor worlds are blurred and luxury is transformed into an ode to nature. Discover a world of exquisite beauty via Ginger & Jagger's artistic vision and find out how much you care about the environment.