Laskasas Review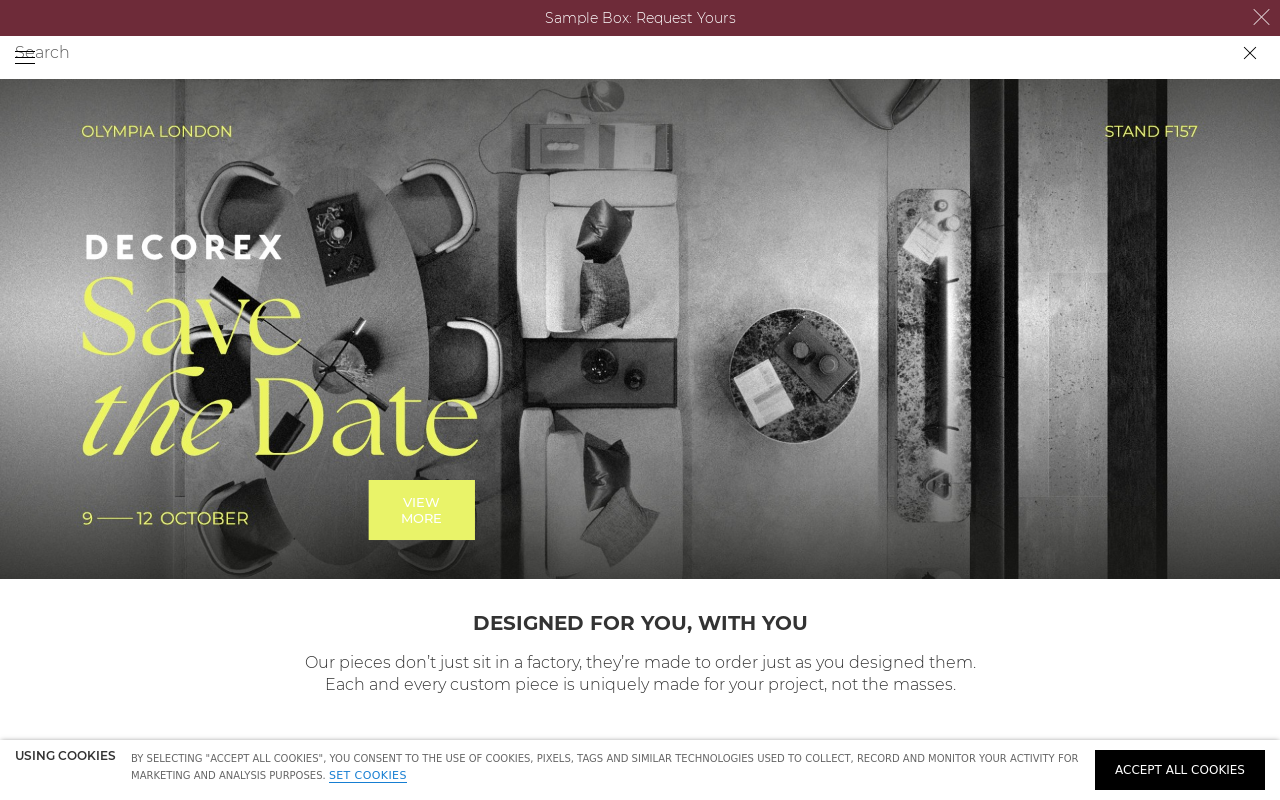 Introduction
Laskasas stands out as a company that personifies class, fine craftsmanship, and classic style in the world of opulent furniture and home decor. Laskasas is dedicated to designing elegant living spaces and provides a wide selection of fine furnishings and accents that enhance any room. This analysis will look into the brand's products, design tenets, and the factors that have helped Laskasas develop a reputation as a supplier of high-end home furnishings.
workmanship and excellence
Laskasas' persistent commitment to excellence in design and construction is one of their defining characteristics. Each piece of furniture is painstakingly handmade by expert craftspeople who pay close attention to detail. The company only uses the best materials, so each product is long-lasting and oozes luxury. Laskasas constantly produces remarkable craftsmanship, from the choice of premium timbers to the application of faultless finishes. Every part of their works demonstrates their dedication to excellence, from the robust design of their furniture to the flawless upholstery work. Customers may be guaranteed that their Laskasas purchases will be strong, long-lasting, and resistant to trends.
Timeless Styles
Laskasas adheres to a timeless design philosophy. Their collections expertly meld traditional aspects with modern ideas, creating items that go beyond fleeting trends and are still in style years from now. Laskasas creates furniture that is stylish and practical by fusing tradition with innovation. Laskasas exhibits a natural sense of aesthetic design in everything from the crisp lines of their contemporary sofas to the elaborate carvings on their traditional cabinets to the slender curves of their accent chairs. The brand's furniture can go with a number of home design styles, from minimalist and Scandinavian to eclectic and traditional, thanks to its ability to blend form and function.
Wide Variety of Products
To accommodate a wide range of interests and preferences, Laskasas offers a wide selection of furniture and home décor goods. Their catalogue includes furniture for every room in the house, from bold items that become the centre of a room to delicate accents that provide a touch of elegance. Laskasas is an expert at designing elegant seating solutions, including sofas, armchairs, and chaise lounges, that combine comfort and flair. Their entertainment centres, side tables, and coffee tables fit in perfectly with the other seating options to produce aesthetically beautiful and well-organized living room settings.
Dining room
Laskasas offers a variety of sideboards, sideboard seats, and dining tables that are elegant and sophisticated. Laskasas has the ideal solutions to meet your needs, whether you like a magnificent, formal dining set or a more private and informal setting.
Bedroom
The company's selection of bedroom furniture features opulent beds, nightstands, dressers, and closets. Laskasas pays close attention to every last detail to make sure each item contributes to a peaceful and cosy bedroom atmosphere.
Home décor
Laskasas offers a variety of home decor products to complete any area in addition to its furniture range. Customers can complete their interior design vision with their selection of classy rugs, decorative accessories, and mirrors from this company.
Customer service and experience
Laskasas places a high value on client happiness and provides a first-rate service from beginning to end. Their website has a user-friendly layout that makes it simple for customers to browse through their collections, read in-depth product information, and decide what to buy. Additionally, the company maintains real showrooms where consumers can examine the furniture in-person and get assistance from educated professionals. Laskasas is proud of their dedication to providing individualised service. They are aware that each customer has particular requirements and preferences, and their devoted team is prepared to help in the development of customised solutions. Laskasas goes above and beyond to meet unique needs, ensuring that every item is the ideal match for the customer's house, whether it is by customising proportions, finishes, or upholstery choices.
Conclusion
A brand that personifies grace, skill, and classic style is Laskasas. Laskasas caters to people who desire sophistication and refinement in their living spaces with their dedication to delivering great quality, attention to detail, and a wide selection of furniture and home decor. Laskasas guarantees a smooth and enjoyable experience throughout the entire process, from the moment you browse their collections to the day their furniture adorns your house. You may design a home with Laskasas that oozes classic elegance and displays your unique sense of taste.