Gessi Review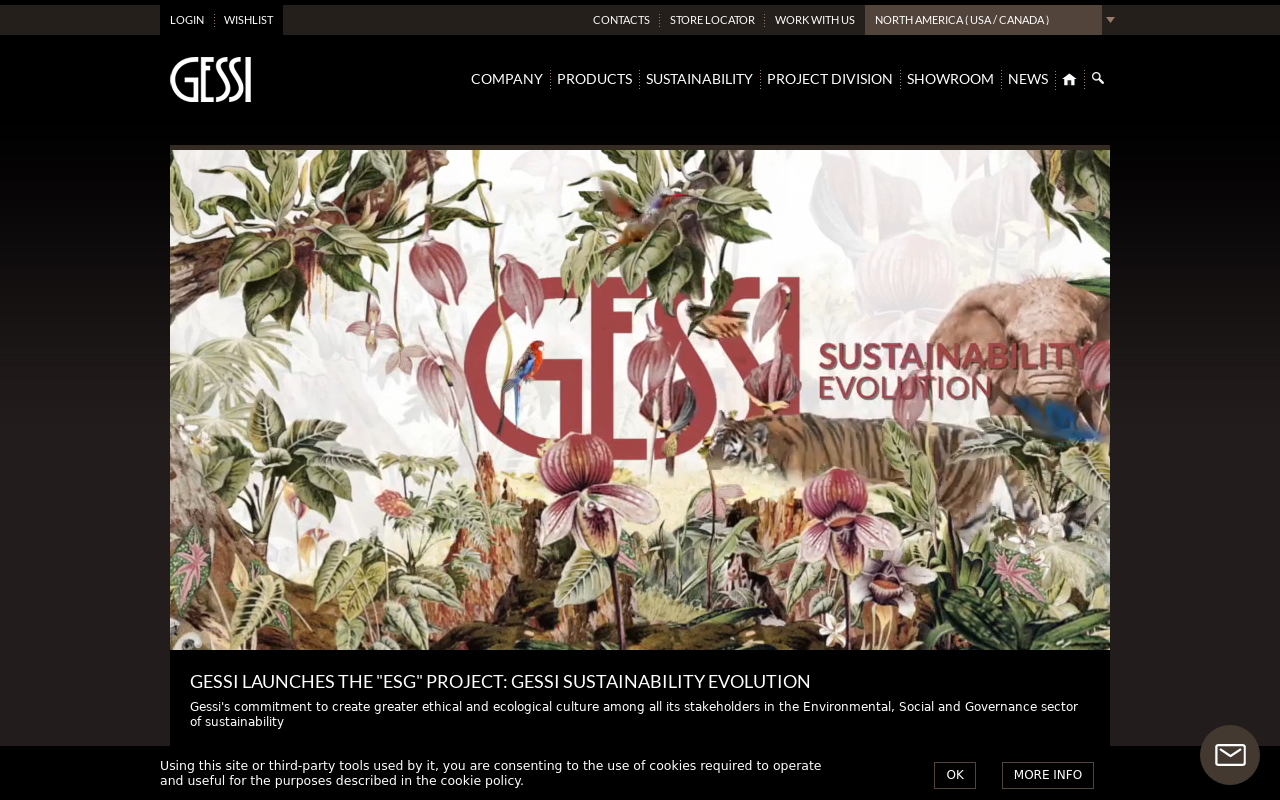 Introduction
In the world of high-end home furnishings and accents, Gessi stands out as a brand that is closely associated with creativity, style, and expert craftsmanship. Gessi has built a solid reputation as a leading brand that expertly mixes artistry and technology over the course of three decades. Gessi offers a wide variety of products that turn your living spaces into havens of beauty and functionality, from faucets to showers, bathroom fixtures to kitchen accessories. In this article, we explore the extraordinary craftsmanship and design that characterise Gessi's offerings as we dig into their universe. Gessi's dedication to producing products that are not only aesthetically attractive but also painstakingly built to ensure long-lasting durability is one of its defining characteristics. Each item bears witness to the brand's unwavering pursuit of excellence and attention to detail. Clean lines, organic shapes, and a seamless fusion of form and function are at the heart of Gessi's design philosophy, which is evident in all of their iconic faucets, shower systems, and bathroom accessories.
Gessi's vast assortment features a wide range of styles that appeal to different design tastes. Gessi offers alternatives to suit every taste, whether you want a modern, minimalistic design or a more formal, ornate appearance. The company expertly blends various components, like chrome, brushed nickel, brass, and even outlandish ones like concrete and wood, to produce extremely distinctive and alluring designs. Gessi is at the forefront of innovation when it comes to home fixtures. Gessi is also at the forefront of technological advancements. By combining cutting-edge features into their goods, they continuously push the limits of design and technology. The range of water-saving options offered by Gessi demonstrates the company's dedication to sustainable practises and enables homeowners to support environmental protection without sacrificing comfort.
For instance, their digital shower systems have simple controls and adaptable settings, offering a customised showering experience catered to individual preferences. Gessi uses cutting-edge technology in more than just showers; their faucets have touchless operation, temperature control, and adjustable water flow. These cutting-edge features not only improve comfort but also encourage water efficiency.
Unmatched Product Variety
Gessi's product portfolio spans a variety of categories, guaranteeing that every room in your house radiates style and utility. Gessi offers a wide variety to accommodate various demands and aesthetic tastes, ranging from bathroom fixtures, showers, and bathtubs to kitchen faucets and accessories. Their selection of bathroom fixtures includes shower sets, bath fillers and basin mixers that come in a range of designs to fit various bathroom layouts. Gessi pays close attention to every component of their designs, including their freestanding bathtub alternatives, which radiate luxury and sophistication. The company also provides a selection of bathroom accents, such as towel bars, soap dispensers and mirrors, which add the finishing touches to a coordinated and fashionable room.
The Gessi kitchen collection features a variety of faucets created to enhance the centre of your home. Gessi has alternatives to match every kitchen style, whether you choose a sleek, minimalist look or a more classic aesthetic. Additionally, their kitchen accessories, including soap dispensers, dish racks, and trash cans, match the faucets well, creating a coordinated and useful kitchen space.
Excellent Customer Experience
Gessi is aware of the need of providing excellent customer service in addition to high-quality products. Every facet of their service, from pre-sales support to post-purchase support, reflects their dedication to customer happiness. Gessi's skilled and welcoming staff is on hand to offer advice and respond to any questions, ensuring that customers make educated selections. Gessi pays close attention to every aspect, including packaging and shipping. Products are expertly wrapped to avoid any damage during transit. The company's commitment to excellence is also visible in their after-sales support, which makes sure that clients get help and service whenever they need it.
Gessi is a remarkable brand that elevates your living spaces by skillfully fusing luxury, innovation, and flawless craftsmanship. Their broad product selection, which includes faucets, showers, bathroom fixtures, and kitchen accessories, accommodates a variety of design tastes while maintaining unmatched quality. Gessi's dedication to technological innovation and sustainability further establishes their position as an industry leader. Gessi is the brand to trust if you want to make your living spaces havens of beauty and usefulness. You may upgrade your house with Gessi and luxuriate in a world of luxury and innovation that will last for years to come.