Casabath Review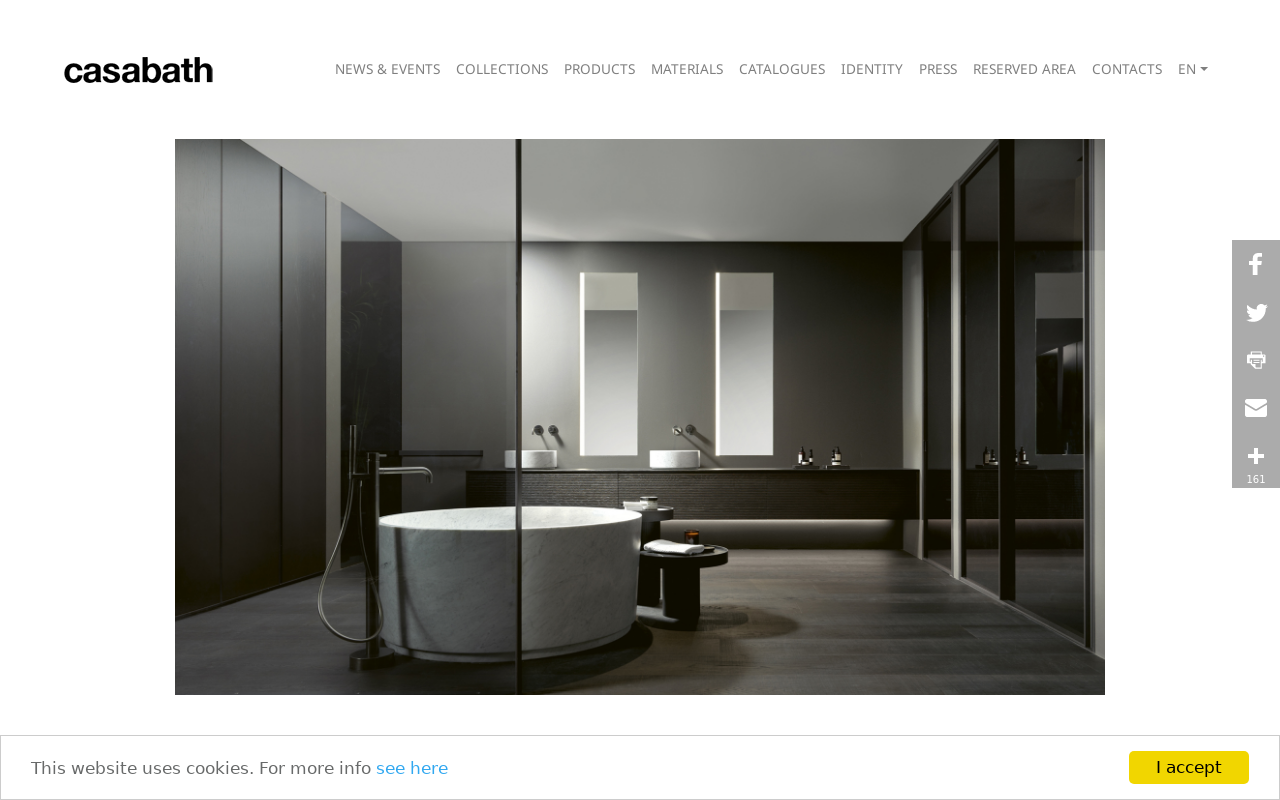 Introduction
CasaBath is a prestigious brand that has made a name for itself as a top supplier of cutting-edge and opulent bathroom solutions. CasaBath has built a solid reputation for transforming bathrooms into luxurious environments by adhering to the highest standards of design, craftsmanship, and functionality. We will delve into the brand's offerings in this in-depth study, looking at their assortment of goods and highlighting the essential characteristics that set CasaBath apart as a top pick for discriminating homeowners. CasaBath specialises at producing bathroom accessories that are both aesthetically pleasing and useful. Their designs demonstrate the ideal fusion of modern elegance and classic charm, accommodating many home styles. CasaBath has a wide variety of solutions to suit any taste, regardless of whether you want a minimalist style or a more lavish look. Their product selection is a tribute to their creative prowess, ranging from minimalist sanitaryware to meticulously designed fixtures.
Sanitaryware: CasaBath's outstanding sanitaryware is a pillar of their product line. Their toilets, bidets and basins are made with the finest precision and attention to detail, which not only improves the bathroom's overall aesthetic but also guarantees maximum comfort and functionality. CasaBath's sanitaryware emphasises ergonomics and offers exceptional performance while retaining water efficiency. High-quality materials are employed, guaranteeing lifespan and durability.
Shower Systems
CasaBath's dedication to innovation is evident in their shower systems. These shower systems offer an unmatched bathing experience by combining cutting-edge technology with top-quality materials. CasaBath has a wide range of choices that accommodate various preferences, from thermostatic shower columns to multifunctional showerheads. The showers are also environmentally responsible because they are made to offer an opulent cascade of water while maximising water usage.
Bathtubs
CasaBath offers a beautiful selection of bathtubs for individuals looking for the utmost in luxury and comfort. Their selection includes a variety of designs, sizes, and materials, whether you want a freestanding centre piece or a built-in whirlpool bathtub. Each tub is expertly constructed from stone resin or acrylic, offering a tranquil haven inside your own bathroom. The bathtubs from CasaBath provide you a spa-like experience in the comfort of your own home thanks to ergonomic forms and thoughtful details like integrated jets and chromotherapy lighting.
Accessories and complimentary Fixtures
CasaBath provides a wide range of accessories and complimentary fixtures to fulfil the concept of a beautiful and well-appointed bathroom. Every element is taken into account to improve the overall beauty and functionality of the area, from designer faucets and towel warmers to practical storage solutions. These painstakingly made accessories are perfectly compatible with CasaBath's other goods, ensuring a coordinated and elegant bathroom design. CasaBath's dedication to quality is visible in every facet of their goods, including their quality and durability. They ensure that their products are made to last the test of time by utilising premium materials and strict quality control procedures. The outstanding longevity of CasaBath products guarantees that your investment in their bathroom solutions will bring you long-lasting pleasure.
In summary, CasaBath stands out as a company that provides opulent and inventive bathroom solutions. They have succeeded in producing a wide variety of items that appeal to a range of interests and preferences thanks to their dedication to design perfection, craftsmanship, and functionality. CasaBath offers homeowners the chance to transform their bathrooms into areas of elegance and leisure with their immaculate sanitaryware, state-of-the-art shower systems, and luxurious bathtubs. CasaBath has established itself as a leading name in the field of bathroom design and innovation by fusing aesthetics with high calibre.