Zinc Textile Review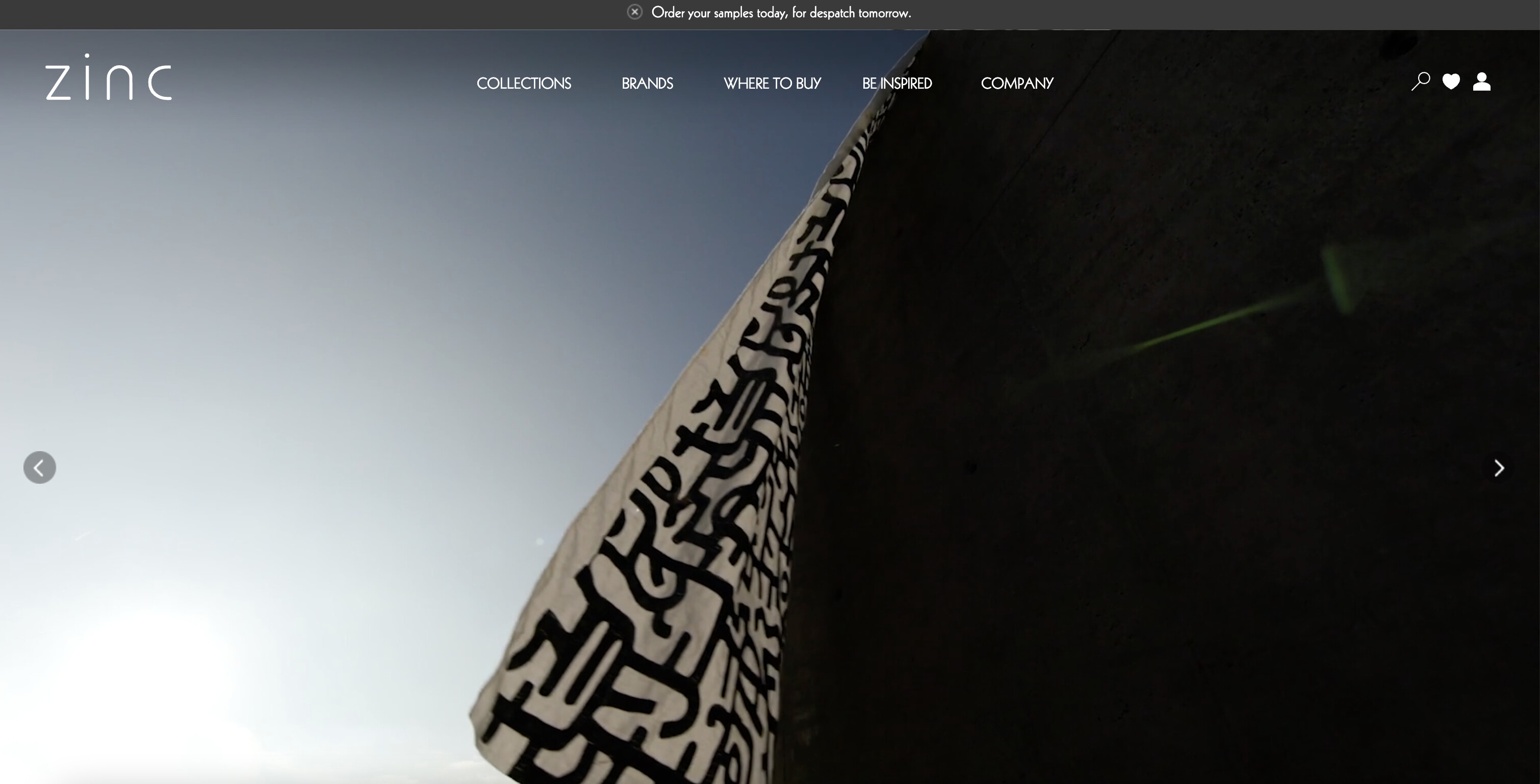 Exquisite Fabrics and Luxury Home Furnishings
A brand that constantly offers outstanding quality and fascinating designs is priceless in the world of interior design. With its gorgeous fabrics and opulent home furnishings, Zinc Textile, a well-known brand in the sector, has carved out a niche for itself. Zinc Textile has established itself as a go-to brand for affluent consumers looking to upgrade their living spaces because of its dedication to beauty and innovation. The wide selection of fabrics offered by Zinc Textile is one of its most notable qualities. The brand offers an astonishing diversity that includes a huge selection of textures, patterns, and materials. Whether you're looking for luxurious velvets, delicate silks, or modern geometrics, Zinc Textile offers it all. Their fabric selections accommodate a range of style preferences, making it easy for homeowners and interior designers to find the ideal match for their concept.
Fabrics made by Zinc Textile are incredibly meticulously crafted. Each cloth is carefully woven or printed with accuracy to ensure a flawless finish. The colours are vivid, and the patterns are expertly created whether it be a delicate flower pattern or a strong abstract design. The rich feel and sturdiness of the fabrics, which guarantee they will last the test of time, are clear indications of the high quality of the materials used. Exploring unusual materials and methods demonstrates Zinc Textile's dedication to innovation. The company consistently stretches the limits of conventional textile design by introducing novel textures and components. These distinctive features, which range from elaborate needlework to metallic embellishments, give their materials depth and aesthetic intrigue, setting them apart from the competition.
Beyond fabrics, Zinc Textile also specialises in high-end home furniture. They have a wide variety of superbly made rugs, wallpaper, throw pillows, and cushions in their selection. Each item is carefully created to complement their fabric collection, enabling consumers to construct environments that are unified and harmonious. Their home furniture reflect the same level of craftsmanship and attention to detail seen in their fabrics, creating items that radiate class and refinement. Zinc Textile's design ethos might be characterised as the ideal fusion of traditional aesthetics and modern sensibilities. Their designs are adaptable, blending in with a range of interior designs, from traditional to modern. Zinc Textile provides solutions that suit various tastes, whether you're wanting to design a warm and inviting living room or a modern and minimalist bedroom.
The company's website, www.zinctextile.com, is a user-friendly platform that displays their wide range of products. The website is well-structured, making it easy for users to explore the variety of offers and easily navigate through various categories. Customers can make educated judgements because to the thorough descriptions, high-quality pictures, and dimensions that come with each product. The website also has an inspiration area with helpful design hints and suggestions. Zinc Textile offers itself as more than just a provider for those interested in interior design, offering mood boards and trend analyses. This extra benefit exemplifies their dedication to encouraging innovation and helping clients achieve their ideal design. In conclusion, Zinc Textile is a company that stands out in the field of interior design because to its wonderful fabrics and opulent home furniture. Zinc Textile offers a really outstanding experience for people looking to upgrade their living spaces with an enormous selection of premium materials, superb craftsmanship, and a dedication to innovation. Discovering the world of Zinc Textile will inspire and enchant you, whether you're an interior designer or a homeowner, and will help you create the ideal environment in your house.