Black Edition Review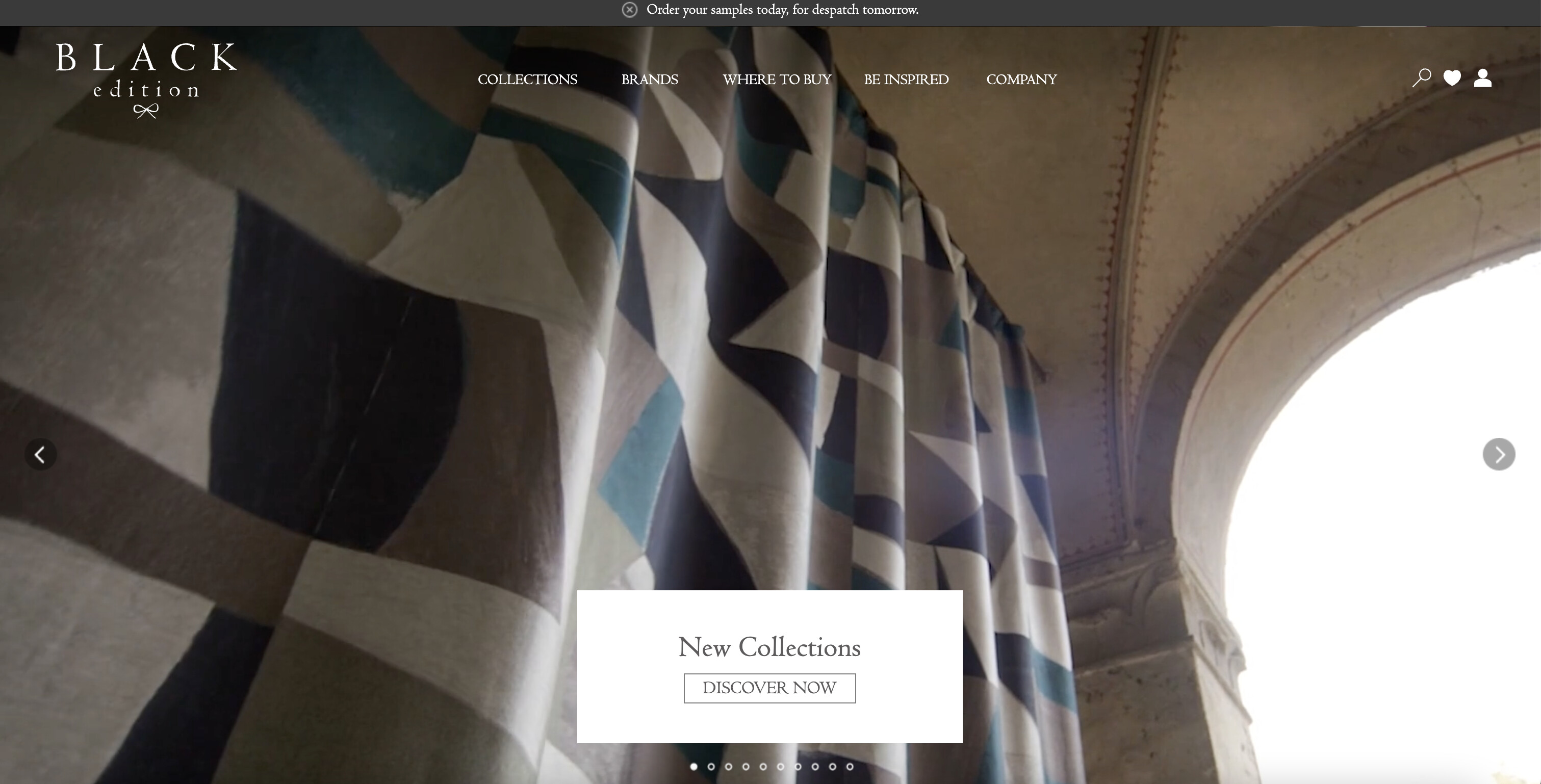 Introduction
For its cutting-edge and opulent designs, Black Edition is a prestigious brand that has established an outstanding reputation in the home furnishings sector. Black Edition offers a wide variety of goods that are tailored to different interior styles and tastes with an emphasis on great quality and breathtaking beauty. In-depth analysis of the brand's offerings, including its design ethos, product line, quality, and user experience, will be provided in this study.
Aesthetics and design theory
Pushing the limits of design is one of Black Edition's defining characteristics. The company adopts a modern and progressive philosophy and frequently uses cutting-edge methods and materials in its goods. Black Edition's design ethos centres on producing items that radiate class, sophistication, and personality. The brand's approach is defined by a tasteful fusion of contemporary design and classic elegance. Each item is painstakingly made with attention to every last detail, producing visually stunning pieces that can easily change any room. Customers may establish a very fashionable and opulent atmosphere in their homes with Black Edition's designs because they frequently include clean lines, striking patterns, and a unified colour scheme.
Product Selection
Black Edition provides a wide selection of furniture for the home in many different categories, covering all facets of interior design. The brand provides a wide variety to match your demands, whether you're trying to remodel your living room, bedroom, dining area, or even office space.
Textiles
The wonderful selection of fabrics for upholstery, curtains, pillows, and other uses in Black Edition's textile line is without a doubt a highlight. The textiles are of the highest calibre, with special focus on their tensile strength and tactile appeal. Black Edition's textile selection offers countless opportunities for artistic expression, with materials ranging from opulent silks and velvets to modern weaves and challenging embroideries.
Wallcoverings
Black Edition's wallcoverings line offers a stunning range of styles and textures, elevating walls to works of art. The brand's wallcoverings come in opulent wallpapers and cutting-edge wall panels, and all have intriguing designs, metallic accents, and 3D effects that give any room depth and perspective. Black Edition offers a wide variety of colour choices and surface treatments so that consumers can select the ideal wallcovering to match their aesthetic goals. Black Edition's selection of furniture represents the company's dedication to superb design and craftsmanship. Each item displays painstaking attention to detail and unmatched craftsmanship, from plush sofas and chairs to modern tables and storage options. Furniture by Black Edition is not only aesthetically beautiful but also comfortable and functionally created, ensuring a perfect fusion of fashion and utility.
Accessories
The brand offers a broad choice of soft furnishings, lighting fixtures, and decorative items in its accessory collection. These extras act as the ideal finishing touches to complete a space's overall look. Black Edition's accessories are distinguished by distinctive designs, premium materials, and superb craftsmanship, enabling clients to accentuate their interiors with a dash of opulence and uniqueness.
High standards and craftsmanship
Black Edition prioritises quality and craftsmanship, making certain that every item fulfils the greatest standards. The company partners with knowledgeable craftspeople and producers that share their dedication to excellence to provide exquisitely produced furnishings that last the test of time. Black Edition's products are made using carefully chosen materials, ensuring great toughness and lifespan. To create pieces that emanate both flair and substance, every component—from the finest textiles to premium metals and woods—is chosen with the utmost care.