Versace Review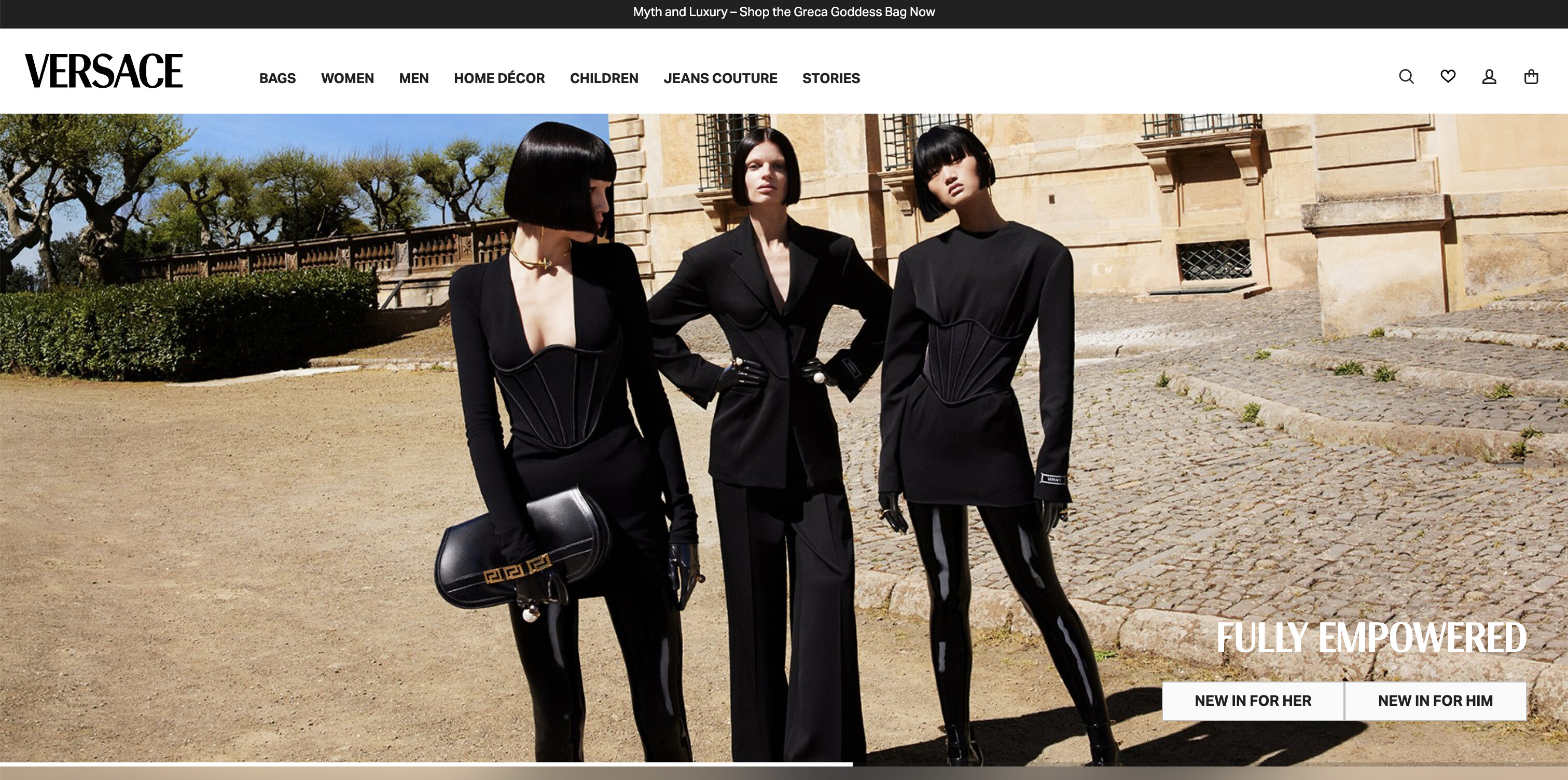 Introduction
The distinguished fashion houses with which Luxury Living Group has collaborated on memorable projects are known for their superior craftsmanship. Versace Home is the height of richness among the company's impressive roster of high-end labels because it expertly translates the fashion empire's daring aesthetics and unmatched flair into home furnishings, accessories, and apparel. In this thorough examination, we go into the Versace Home universe and examine the company's dedication to exquisite design, flawless craftsmanship, and the epitome of Italian elegance.
Excellence in Design
The Versace Home collections personify the brand's distinctive look, which is characterised by an opulent combination of modern elegance and traditional elements. Each piece, from lavish sofas and chairs to magnificent lighting fixtures and ornamental accessories, displays the brand's unwavering commitment to design. The designs are infused with a feeling of grandeur and timeless attractiveness thanks to Versace's trademark elements, like the Medusa head, Greek key pattern, and Barocco-inspired embellishments. The use of high-end materials, such as beautiful leathers, opulent textiles, and painstakingly made woodwork, further highlights each piece's attractiveness.
Furniture Collections
Versace Home offers some truly amazing furniture collections. They cover a broad range of categories, including mattresses, dining tables, sofas, and armchairs. The designs create spectacular pieces that improve any interior space by skillfully fusing modern lines with luxurious ornamentation. With so many options for upholstery, from plush velvets to luxurious leathers, clients may personalise their furniture to suit their unique tastes and decorating styles. Due to Versace Home's dedication to both comfort and style, each piece oozes luxury while also providing a comfortable place to sit or relax. Versace Home offers a compelling selection of design and lifestyle products, expanding its artistic prowess beyond furniture. These accessories, which range from elaborately carved vases and sculptures to ornate mirrors and picture frames, give any space a touch of Versace's unmatched charm. These items are expertly crafted, with great attention devoted to every curve, pattern, and finish, demonstrating the brand's commitment to detail. Additionally, Versace Home's extensive collection of textiles, which includes lavish tableware, plush bath linens, and luxurious beds, enables consumers to completely turn their living spaces into magnificent retreats.
The Very Best of Italian Luxury
Versace Home's superb craftsmanship and meticulous attention to every last detail perfectly encapsulate the very best of Italian luxury. Expert craftsmen who retain the brand's reputation of quality methodically create each item. Cutting-edge technology combined with artisanal methods produces products that are not only aesthetically stunning but also made to last. Every product produced by Versace Home adheres to the highest standards of luxury living and reflects the brand's illustrious history thanks to its commitment to excellence.
Versatility and Individualization
Versace Home is aware of the many tastes and preferences of its affluent audience. The brand provides a variety of customisation options to accommodate different tastes. Customers can construct custom pieces that completely match their preferred style by choosing from a choice of finishes, textiles, and materials. Versace Home stands out due to its focus on customization, which enables clients to create rooms that reflect their individual personalities while still appreciating the brand's unmistakable elegance.
Versace Home
A division of Luxury Living Group, is the undisputed leader in the market for luxury furnishings, home goods, and lifestyle items. Every item the company sells reflects its dedication to exquisite design, expert craftsmanship, and Italian quality. The company continually offers products of high quality and sophistication, from magnificent furniture lines that seamlessly integrate grandeur and comfort to fascinating decor and accessories that add a touch of Versace's eternal allure. Customers are invited to immerse themselves in a world of unmatched luxury and fine craftsmanship thanks to Versace Home's effective translation of the legendary fashion house's particular style into the field of interior design.