Hermes Review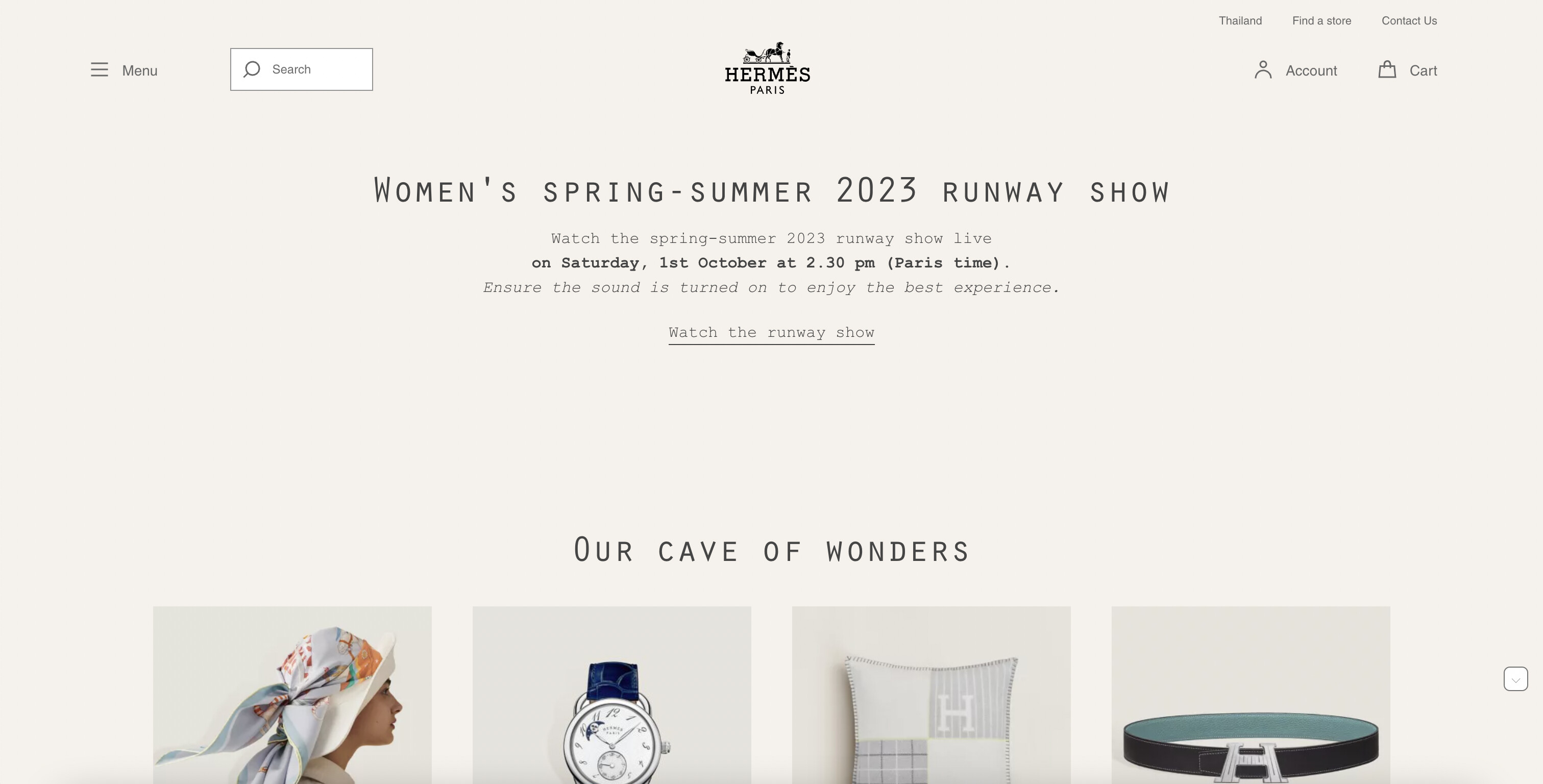 Introduction
Hermes reigns supreme among high-end businesses as an iconic representation of grace, skill, and timelessness. Hermes is renowned throughout the world for their unmatched quality and attention to detail. They provide a wide variety of goods for the home, outdoors, and equestrian activities. visiting the Hermes universe is like visiting a place where aesthetics and utility dwell in perfect harmony.
Home Collection
Hermes' dedication to craftsmanship and luxury is reflected in their home collection. Every item, from fine tableware to opulent linens, embodies the distinctive character of the company. A sense of refinement and elegance is conveyed by the dinnerware collection's exquisite porcelain pieces that are decorated with complex motifs. Their opulent home textiles, such as blankets, pillows, and rugs, are made from the finest materials and exhibit an elegant fusion of comfort and aesthetics. Hermes' home collection provides a plethora of alternatives, whether you're trying to design a stunning dining experience or add a hint of richness to your living area.
Outdoor Collection
Catering to individuals who value finer things in life even in the great outdoors, Hermes' outdoor collection flawlessly combines efficiency and sophistication. Their line of outdoor products, which includes chic picnic gear and attractive beach towels, embodies both style and utility. The beautiful designs on the beach towels, which are constructed of soft and absorbent materials, perfectly encapsulate the sense of summertime happiness. Hermes provides picnic sets and blankets for outdoor parties that are not only aesthetically pleasing but also built to withstand the weather. Outdoor activities are enhanced into opulent moments of luxury with Hermes.
Equestrian Collection
Hermes provides a selection of products that are the pinnacle of elegance and use for those who have a passion for equestrian activities. Their equestrian line includes saddles, accessories and riding equipment that is made to the rigorous standards of riders. Each piece, from exquisite leather bridles to ergonomic saddles, is painstakingly made to guarantee that both the horse and rider enjoy unmatched comfort and flair. Hermes' equestrian items, which harmoniously blend innovation and history, are a remarkable testament to their commitment to the equestrian community.
Quality & workmanship
Hermes is distinguished by its everlasting dedication to workmanship and quality. Each item is painstakingly created by knowledgeable artisans who have refined their skills over many years. The brand's commitment to traditional methods paired with a relentless quest of innovation yields works that are not only aesthetically spectacular but also made to last. Every detail is accomplished with the highest care and accuracy, demonstrating the brand's commitment to perfection, whether it is the precise stitching on a leather handbag or the delicate painting on a porcelain plate. Hermes' products have a timeless elegance about them that transcends passing fashion trends. The brand bases its design concept on making heirloom-quality pieces that last the test of time. Hermes' particular design, which is characterised by simple shapes, tasteful hues, and understated luxury, seamlessly blends into a wide range of settings and fashions, ensuring that their goods stay in-demand for years to come.
Conclusion
Hermes is more than just a high-end brand; it is a representation of artistry, skill, and classic elegance. The brand's commitment to making beautiful products that integrate beauty, utility, and unwavering quality is seen in its home, outdoor, and equestrian lines. Hermes offers a world of sophistication and refinement, whether you're looking to enrich your outdoor adventures, indulge your equestrian passions, or add a touch of luxury to your living area. Enter their world and become completely engrossed in Hermes' outstanding workmanship and timeless charm.