Lutron Review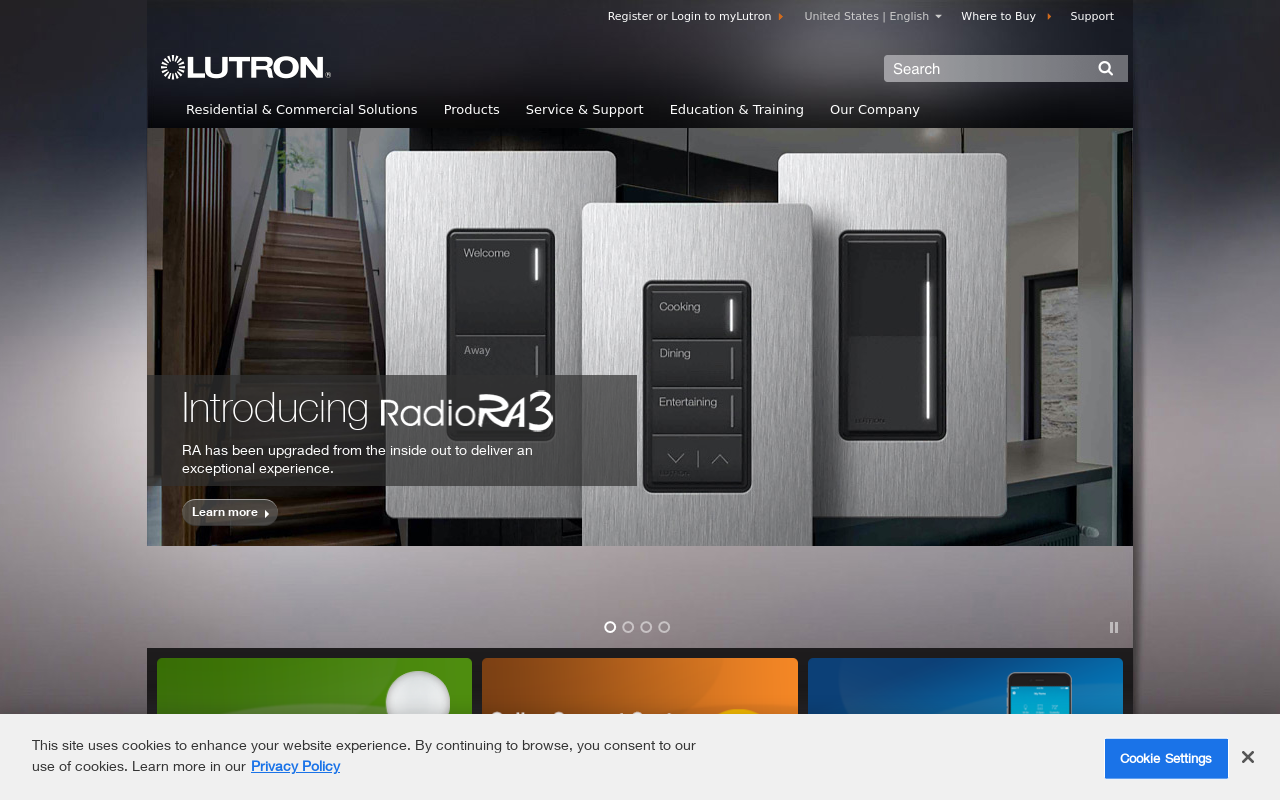 Introduction
A modern solution that transforms any area with elegance, practicality, and cutting-edge technology is the Lutron Sivoia QS Triathlon shading system. The Sivoia QS Triathlon's features, advantages, and general performance will all be covered in detail in this in-depth review, which will give you a clear idea of why this shading system is unique in the industry.
Design and beauty
The Lutron Sivoia QS Triathlon is distinguished by its attractive layout and sophisticated appearance. You can select the ideal solution to go with your home design thanks to the system's large selection of fabric designs, colours, and opacities. The Sivoia QS Triathlon has both blackout and sheer fabrics available if you prefer total privacy or soothing, diffused light. Your home or business will have a unified image because to its attractive design that melds perfectly with any architectural style.
Control and Convenience
Convenience is at your fingertips with the Sivoia QS Triathlon. This shading system is easily controlled by a number of devices, including wireless remote controls, keypads mounted on walls, cellphones, tablets, and connection with well-liked home automation systems. Whether you wish to let in more natural light, increase privacy, or lessen glare, you can easily change the shades to your favourite position thanks to the simple controls. Additionally, the system has scheduling settings that let you set your blinds to adjust themselves automatically at particular times of the day. By utilising natural light to manage temperature and lessen the need for artificial illumination, this function not only adds convenience but also improves energy economy.
Efficiency and technology
Modern technology is used in the Sivoia QS Triathlon to provide outstanding results. The shade system makes use of Lutron's unique Triathlon power technology, which guarantees dependable and consistent performance even in difficult-to-reach areas. Simple wiring is not required thanks to the battery-powered design, which also makes installation simple as there is no need to connect to a power source. Additionally, Lutron's ClearConnect RF technology is incorporated into the system, allowing for seamless communication between the control devices and the shades. With the solid and secure connection that this wireless technology provides, dependable control is ensured without external device interference.
Benefits to the environment and energy efficiency
Energy efficiency and sustainability are important factors to take into account in the modern world. The Sivoia QS Triathlon succeeds in both respects, helping to create a more environmentally friendly and greener world. This method aids in decreasing energy use and dependency on artificial lighting, which may result in energy savings, by utilising natural light and maximising shade. Additionally, the system's insulating qualities decrease heat transmission, enhancing energy efficiency and lowering cooling and heating costs.
Integrating and installing
The Sivoia QS Triathlon's battery-powered construction makes installation simple and hassle-free. Because there is no longer a need for significant wiring, this is the perfect solution for retrofit applications. To guarantee a smooth setup, Lutron offers thorough installation manuals and resources. In addition, the Sivoia QS Triathlon interfaces without difficulty with well-liked home automation programmes, offering centralised control of all your smart devices. The shading system is simple to integrate with your existing smart home environment, whether you use Apple HomeKit, Amazon Alexa, Google Assistant, or other platforms.
Customer assistance and warranties
Lutron is famous for its top-notch customer service and dedication to client happiness. A thorough guarantee is included with the Sivoia QS Triathlon, offering assurance of product quality and peace of mind. In the odd event that there are any problems or worries, the professional support staff at Lutron is on hand to help and respond to any inquiries right away.
Conclusion
As an outstanding option for embellishing any area, the Lutron Sivoia QS Triathlon shading system stands out. With its sophisticated design, easy-to-use controls, cutting-edge technology, and energy-saving features, it offers a complete shading solution for homes and offices. The Sivoia QS Triathlon offers a wonderful combination that will change your surroundings, whether you are looking for style, convenience, or sustainability. To bring your area to new heights, choose the Lutron Sivoia QS Triathlon.