Technilum Review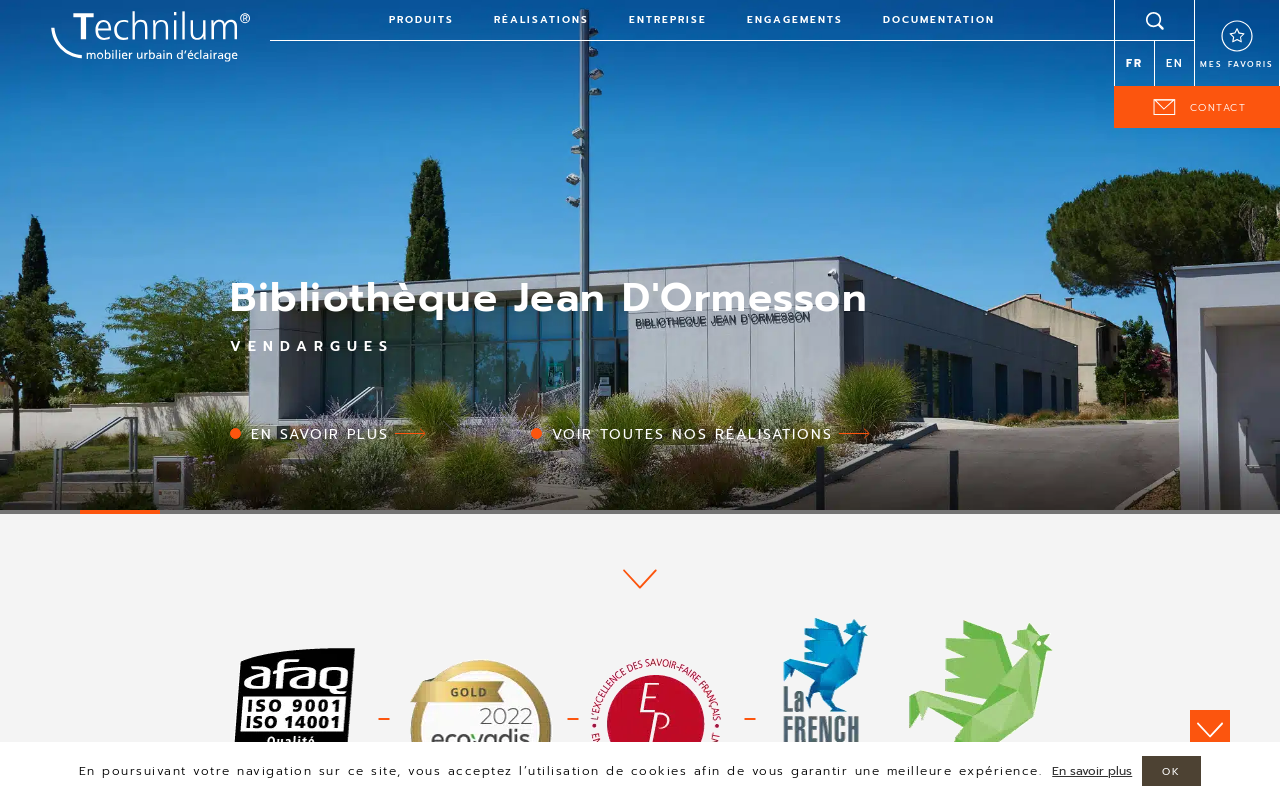 Introduction
Urban lighting is essential in today's fast-paced society for beautifying public places and fostering a welcoming atmosphere. Innovative urban lighting solutions have been designed and produced by Technilum, a well-known company in the lighting business. Technilum has earned a reputation for excellence in the industry by emphasising quality design, dependability, and sustainability. This review will go into the product line and emphasise the company's dedication to advancing urban lighting technology. Technilum is distinguished for its dedication to design quality. Their lighting options blend practicality and beauty to provide visually spectacular installations that improve the urban environment. To create original and cutting-edge lighting solutions, the brand works with famous architects and designers. Technilum offers a broad selection of styles to fit different metropolitan surroundings, ranging from traditional designs to avant-garde ideas.
The flexibility to be customised is a standout feature of Technilum's design philosophy. The company excels in customising its lighting solutions to fulfil particular requirements because it recognises that every project has its own distinct specifications. Technilum's team collaborates directly with clients to develop custom lighting designs that smoothly integrate with the surroundings, whether they are for a park, plaza, street, or any other urban environment.
Reliability and Durability
Technilum's dedication to these qualities is shown in every facet of their products. To ensure long-lasting performance, they use premium components and exacting manufacturing techniques. Lighting products from the brand are made to survive challenging environmental factors like UV exposure, high humidity, and extreme temperatures. The importance of durability is reflected in Technilum's material selection. They mostly use aluminium, which is a lightweight, corrosion-resistant metal with a great strength to weight ratio. Aluminium improves the structural soundness of lighting fixtures and makes installation and maintenance simple.
Sustainability
In a time of rising environmental consciousness, Technilum understands the significance of sustainability in urban lighting. The company reduces waste and energy use in their manufacturing processes by integrating eco-friendly practises. They use the most recent LED technologies in their products' design to lower power consumption without sacrificing light quality. In addition, Technilum emphasises recyclable materials and encourages the use of eco-friendly products. Because aluminium, the main component of their lighting systems, is infinitely recyclable, their goods have a smaller environmental impact. Technilum shows their dedication to developing lighting solutions that help to a better future by implementing sustainable practises.
Range of Products
To meet the needs of varied projects and applications, Technilum provides a broad range of urban lighting solutions. They offer lighting columns, bollards, catenaries, brackets and accessories in their product line. To ensure that customers can discover the ideal lighting solution to complement their urban space, each product category offers a wide variety of styles and finishes. Technilum places a lot of emphasis on lighting columns to demonstrate their prowess in engineering and design. From clean and minimalist to ornate and decorative, the business provides a wide variety of column designs. The versatility of these columns in urban lighting projects is maximised by their availability in a range of heights, diameters, and configurations.
Customer Support and Services
Technilum takes great pleasure in providing outstanding customer support and services. From initial design discussions to installation and post-installation maintenance, the company collaborates closely with clients throughout the project lifetime. Their team of specialists ensures that each project is carried out without a hitch by providing invaluable advice and technical know-how. As a result of their dedication to superior design, robustness, and sustainability, Technilum has become a market leader in the urban lighting sector. Their cutting-edge lighting solutions improve the appearance and operation of public areas, fostering a sense of security and friendliness for all communities. Technilum is the perfect option for architects, designers, and urban planners looking for cutting-edge urban lighting solutions because of its wide selection of products, customizability, and first-rate customer service.