SAAS Review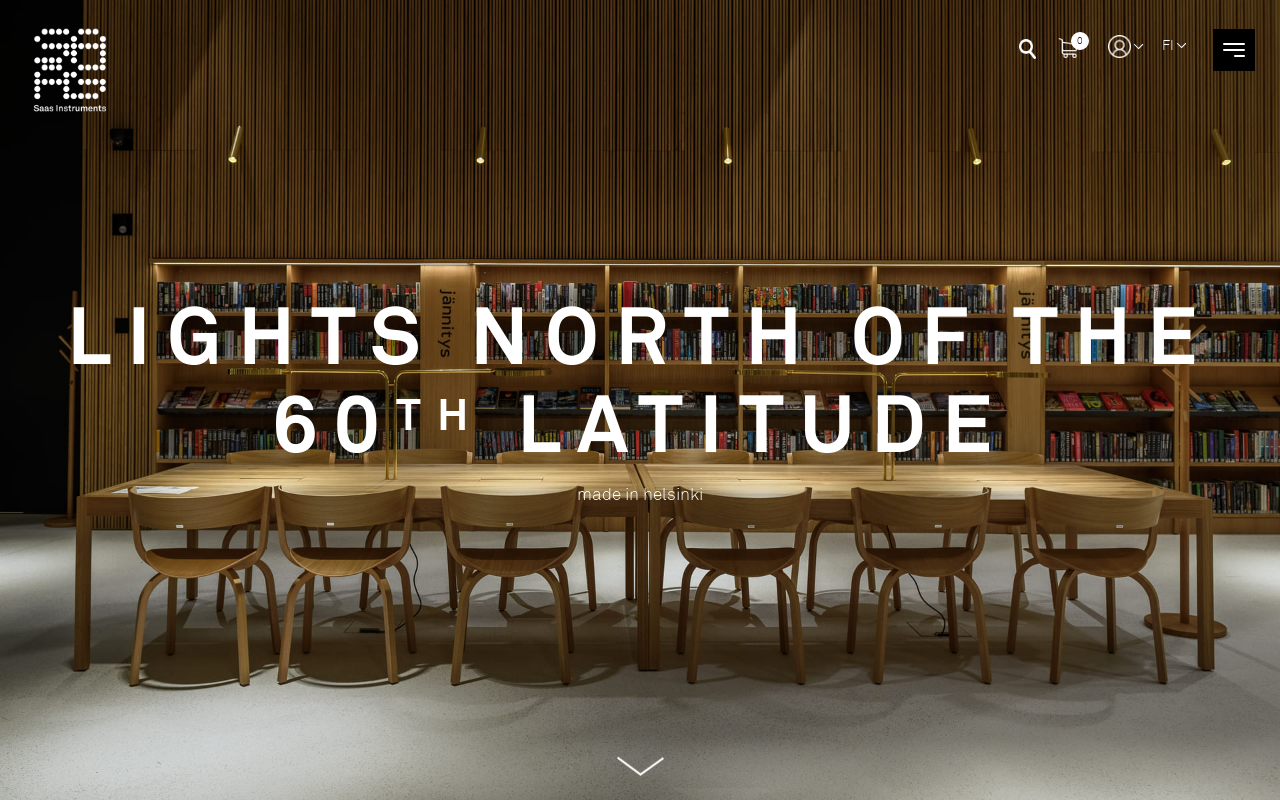 Introduction
Lighting has become an important aspect of interior design in today's fast-paced environment. Sense LightSwing, from lighting industry leader SAAS.fi, blends elegance, usefulness, and energy conservation. We review Sense LightSwing's unique features and benefits to show why it's a great choice for residential and business areas.
Flexibility and Design
The design and adaptability of Sense LightSwing are notable. Elegant and practical, this lighting system lets users easily alter the lights' position and angle. The movable lighting modules are attached on a sleek, minimalist rail on the LightSwing device. The rail can be mounted on walls or ceilings for flexibility. Users can customise Sense LightSwing's lighting setup due to its modular construction. The movable modules can be moved along the rail to produce the optimal lighting configuration for concentrated job lighting or ambient illumination. This versatility is beneficial for locations that change frequently, such as art galleries, retail businesses, and residential areas that need flexible illumination.
Control and Integration
Sense LightSwing adds refinement and functionality to any interior design. Modern, contemporary, and minimalist aesthetics are complemented by the lighting system's small form and clean lines. The wide selection of finishes and colours boosts its ability to integrate with current décor. Users also benefit from Sense LightSwing's sophisticated control choices. Users can utilise voice commands or smartphone apps to manage the lighting system. Dimming and unique lighting scenarios make Sense LightSwing a genuinely immersive lighting experience.
Energy Efficiency and Sustainability
In an environmentally concerned age, Sense LightSwing provides energy-efficient lighting solutions. Each module's LED technology provides long-lasting performance and energy savings compared to traditional lighting. LEDs are environmentally friendly because they require less power and don't contain mercury. Smart sensors optimise energy consumption in Sense LightSwing. These sensors regulate brightness and output based on occupancy and ambient light. The lighting system reduces carbon footprint and electricity expenditures by avoiding energy waste.
Maintenance and Installation
Sense LightSwing is designed for easy installation and maintenance by SAAS.fi. Users can easily set up the rail and securely attach the lighting modules due to the modular architecture. No substantial rewiring or electrical work is needed because the system is compatible with normal electrical infrastructure. With easily replaceable LED modules, maintenance is simple. LEDs last for years, so customers don't have to change them often. Module replacement is quick and easy, minimising downtime.
Conclusion
Sense LightSwing by SAAS.fi is a versatile, energy-efficient lighting solution. Users may customise lighting configurations to meet changing demands and design preferences thanks to its modular design and adjustable lighting components. The seamless integration with smart home automation systems improves convenience and control. Sense LightSwing is attractive and environmentally friendly because to its commitment to sustainability and energy economy. LEDs and smart sensors reduce energy consumption and carbon footprint.